Charles Werner's update of the state of FirstNet is positive and encouraging.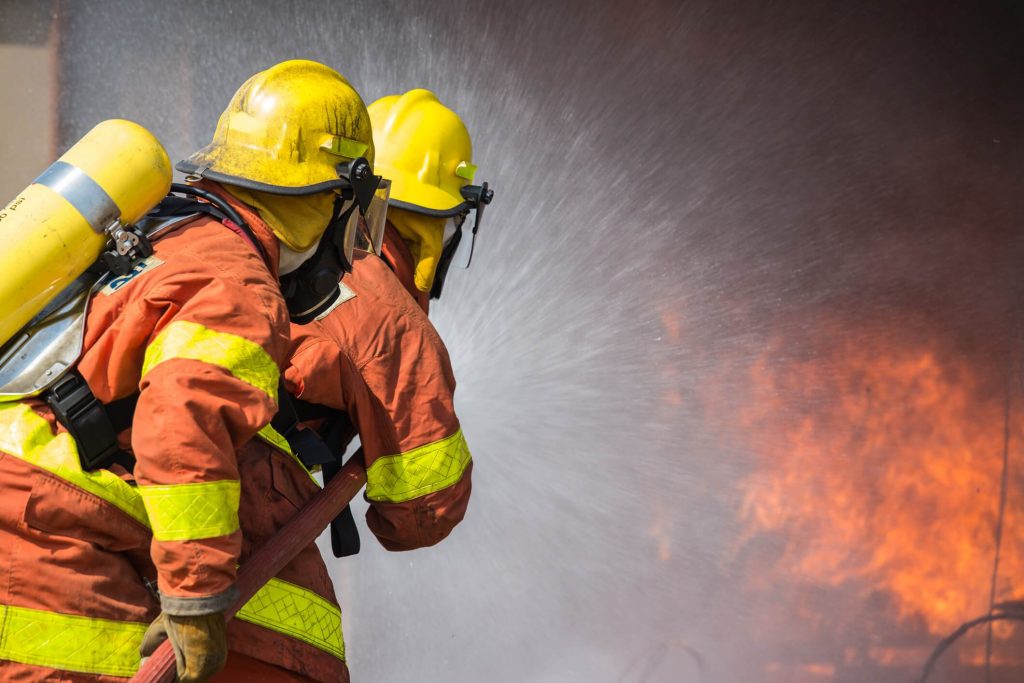 SOURCE: Firehouse.com
DATE: June 1, 2020
FirstNet is a public-private partnership and the only broadband network that's designed and dedicated to serve public safety. It comprises two separate entities: the federal agency that's known as the First Responder Network Authority, or FirstNet Authority for short, and FirstNet Built by AT&T, which is the private sector wireless carrier that's responsible for network build out.
For the network to be functional, it requires a diverse field of FirstNet-certified devices and innovative supporting apps. READ MORE