Karima Holmes, the director of D.C.'s Office of Unified Communications, will step down next year.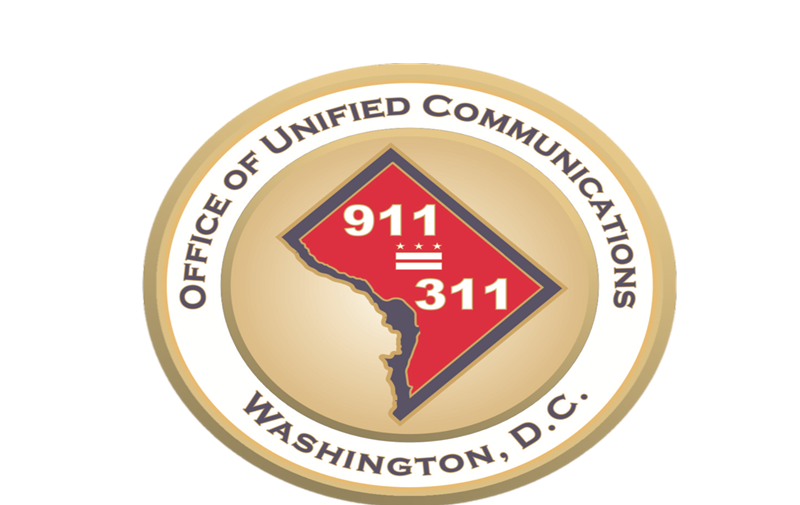 Mayor Muriel Bowser confirmed Holmes's departure from the agency, which handles the city's 911 and 311 calls, on Tuesday. Her resignation comes as the office faces an audit over its alleged mishandling of emergency dispatches.
During a press briefing, Bowser said Holmes let her know a few weeks ago that Holmes "had an incredible opportunity for herself and her family," but did not specify her reason for leaving. The mayor added that Holmes has improved OUC during her tenure.