Sonim Technologies is "not for sale" and intends to continue developing rugged public-safety broadband products, including high-powered user equipment (HPUE) that take advantage of 700 MHz Band 14 spectrum to extend the effective range of devices, according to new Sonim CEO Tom Wilkinson.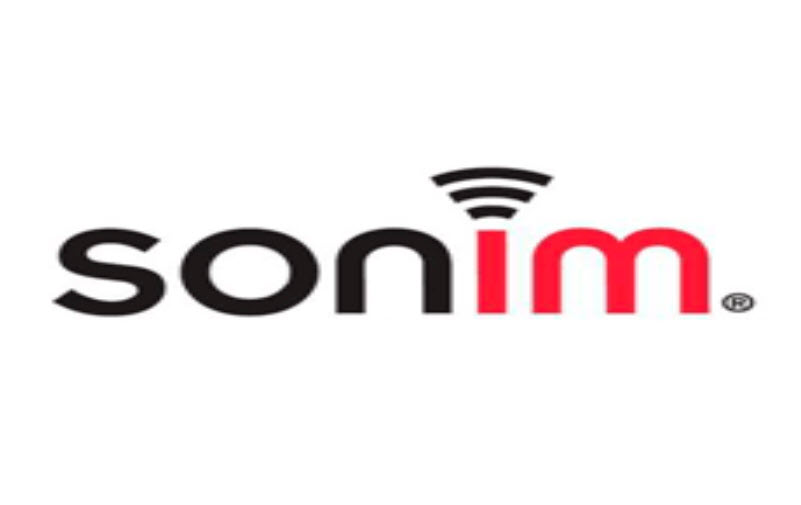 SOURCE: Urgent Communications
DATE: February 4, 2020
"We are absolutely committed to public safety," Wilkinson said during an interview with IWCE's Urgent Communications. "In fact, we have found that many of the requirements for a successful rugged handheld solution for public safety also open up opportunities in other industries with similar needs.
"Our number-1 clientele is public safety. Our number-1 partners are the carriers. We will continue to develop solution partners that augment that in the future, so we can better serve public safety."
READ FULL ARTICLE