AT&T expects to complete 80% of the contracted buildout of the FirstNet nationwide public-safety broadband network (NPSBN) "in the coming months," an AT&T executive said yesterday.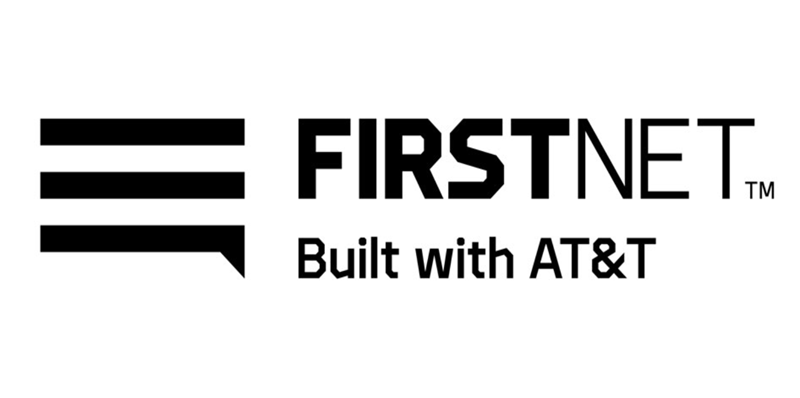 SOURCE: Urgent Communications
DATE: January 31, 2020
AT&T Chief Operating Officer (COO) John Stankey made the statement during the company's quarterly earning call with financial analysts while discussing company officials' belief that AT&T will add more wireless users in 2020 than it did in 2019.
"After adding nearly 1 million phone net adds in 2019, both postpaid and prepaid, we expect 2020 will be an even better year for net adds," Stankey said during the earnings call, which was webcast.
READ FULL ARTICLE