Personnel throughout the city of San Jose will be using more than 4,500 devices on the FirstNet system being built by AT&T—representing the most comprehensive adoption of the public-safety LTE network by any local jurisdiction to date—according to a joint announcement from the city and the carrier.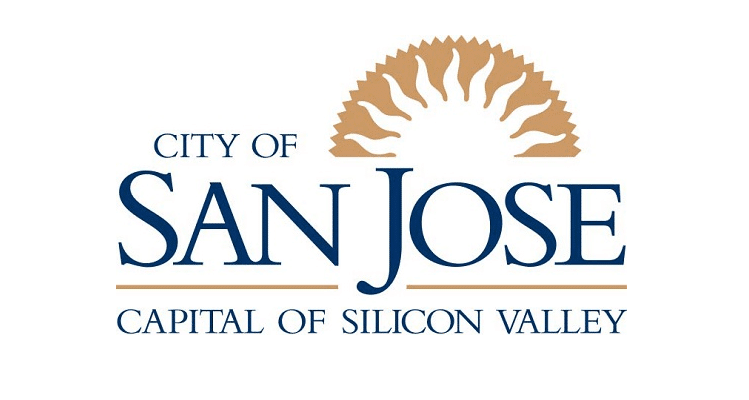 SOURCE: Urgent Communications
DATE: June 28, 2019
San Jose Deputy City Manager Kip Harkness said that the city will issue 2,426 city-owned LTE smartphones to employees and more than 2,100 other devices—tablets, hotspots, routers and in-vehicle modems—will be deployed that will utilize the FirstNet network. More than 1,500 of the smartphones and about 1,700 of the other devices are slated for "primary" use on the FirstNet system, while the rest of the gear will be utilized by personnel categorized as "extended primary" users.
"We're the first to go as deep as we have," Harkness said during an interview with IWCE's Urgent Communications. "Others have deployed with fire and police, but my understanding from FirstNet is that we're the first in the nation to take it all the way—from tip to tail—through the organization.
READ FULL ARTICLE