Motorola Solutions announced plans to buy the North American 9-1-1 and Project 25 (P25) business of Airbus. Airbus' TETRA business based in Europe is not part of the acquisition.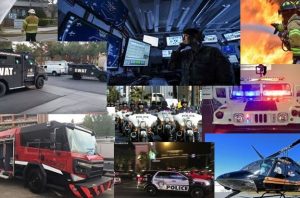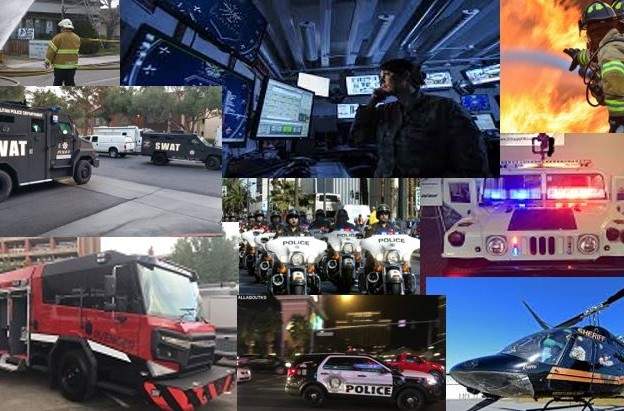 Motorola executed a definitive agreement with Airbus SE under which the company will acquire Plant Holdings, which holds the Airbus DS Communications business. Terms of the transaction were not disclosed, although Airbus DS Communications reported more than $100 million in revenues in 2016.
Airbus DS Communications is the leading provider in North America of command center software for emergency call handling. Its VESTA suite is a 9-1-1 call-handling solution that operates on an open software architecture with a transition path to next-generation 9-1-1 (NG 9-1-1). In addition to emergency call handling, it delivers text-to-9-1-1, mapping, data management and analytics.