L3Harris Technologies today announced that its XL-185P and XL-200P portable P25 radios that also support LTE connectivity have been designated as FirstNet Ready and certified for use on the AT&T commercial network after extensive testing, meaning the 700 MHz Band 14 capability in the devices can be used.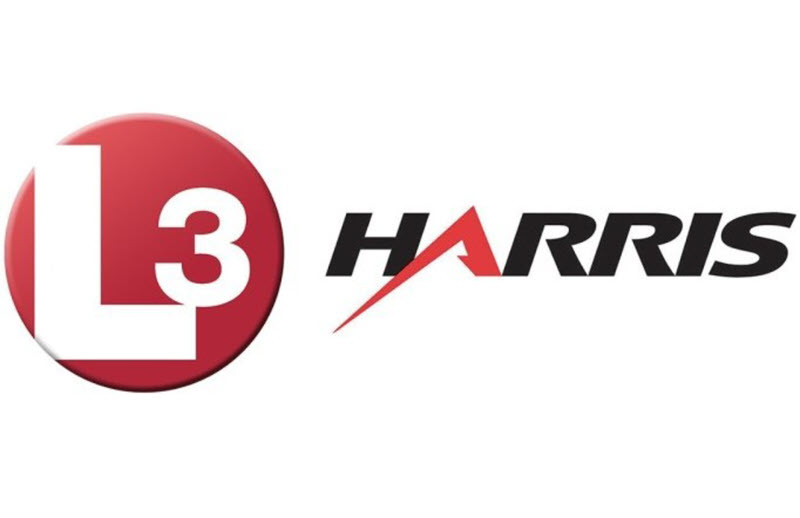 SOURCE: Urgent Communications
DATE: October 28, 2019
Nino DiCosmo, president of L3Harris Technologies' public-safety and professional communications unit, said that having the two portable radios receive the FirstNet Ready designation is a significant step in the company's long-term goal to create an open ecosystem of solutions for the first-responder community.
"From our perspective, we see broadband coming in and bringing a tremendous amount of value to public safety and first responders," DiCosmo said during an interview with IWCE's Urgent Communications. "We want to be part of the transition [associated with] the way LMR and broadband converge, in order to deliver solutions to those users.
READ FULL ARTICLE