A truck providing improved communications for first responders in rural areas will be available to all Wyoming law enforcement agencies that opt into a new program.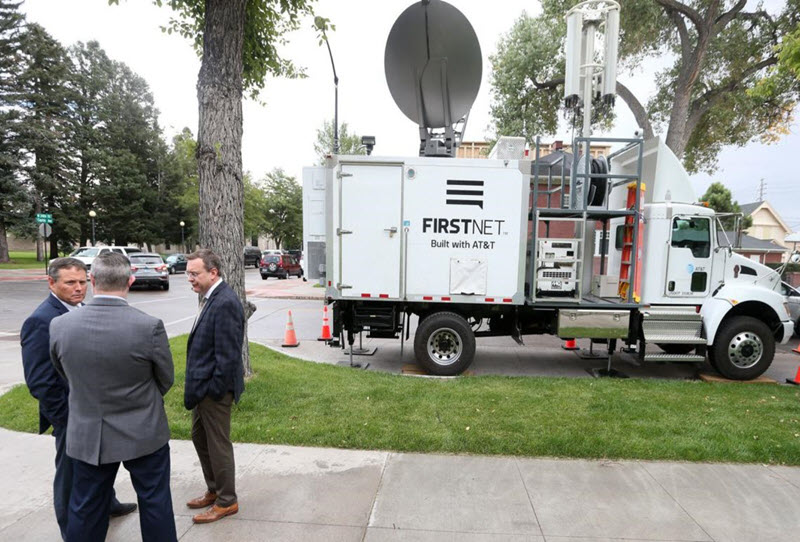 SOURCE; Wyoming Tribune Eagle
DATE: September 28, 2019
The vehicle was on the scene during a proclamation ceremony recognizing first responders Friday afternoon at the state Capitol.
"What this is going to allow us to do in Laramie County is we can all be on a singular device and operate in unison," Laramie County Sheriff Danny Glick said after the ceremony.
READ FULL ARTICLE