AT&T today announced that the carrier's FirstNet leader Chris Sambar has been named as an executive vice president in the company and will be replaced by Jason Porter, who previously served as a AT&T's chief data officer (CDO) and led the strategic-planning organization for AT&T Technology Operations.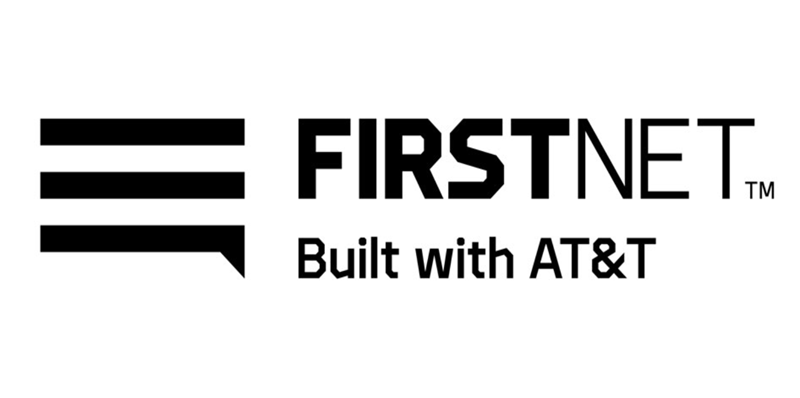 SOURCE: Urgent communications
DATE: September 27, 2019
"I'm honored to lead our FirstNet program and carry on the important responsibility of delivering public safety's vision for a dedicated, nationwide communications platform that's second to none," Porter said in a prepared statement. "Serving our first responders through FirstNet isn't just a dream job for me, it's a calling, and I'm excited to take on this special mission.
READ FULL ARTICLE