The First Responder Network Authority (FirstNet) should influence public-safety products and solutions in its new role after the opt-out deadline passes at the end of the year, FirstNet officials said at a Dec. 7 board meeting.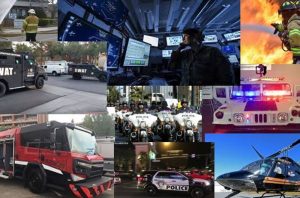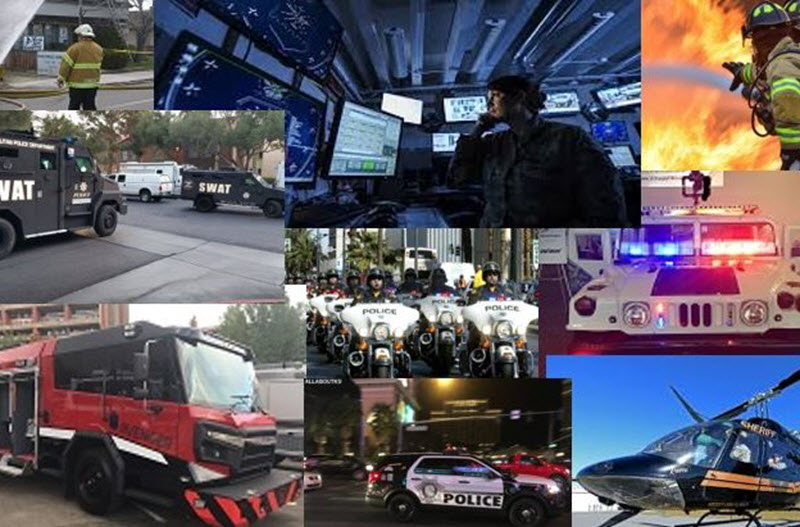 FirstNet Chairwoman Sue Swenson said FirstNet's role going forward is influencing products and solutions.
Rich Reed, chief customer officer, said FirstNet should influence existing products, along with informing planned products and solutions and identifying future products and solutions based on public-safety needs. Chief Technology Officer (CTO) Jeff Bratcher said FirstNet will influence the device ecosystem, along with applications and interoperability.
"There is no requirement to subscribe to FirstNet, so we think it's vital to develop innovation," Bratcher said. He said an innovation forum to identify the current and future state of public safety's broadband toolkit will launch in the first quarter of 2018.
AT&T plans to deliver the FirstNet core in March, and focus groups will engage with AT&T to discuss recommendations and definitions for mission-critical services, Bratcher said. James Mitchell, Network Program Office (NPO) director, said about 300 items need to be completed to make sure the network core becomes a reality.