FirstNet Authority board members today voted unanimously to approve a resolution outlining four key principles that will be followed as the board determines how best to reinvest an estimated $15 billion or more during the next two decades to fund the evolution of the FirstNet system being built and maintained by AT&T.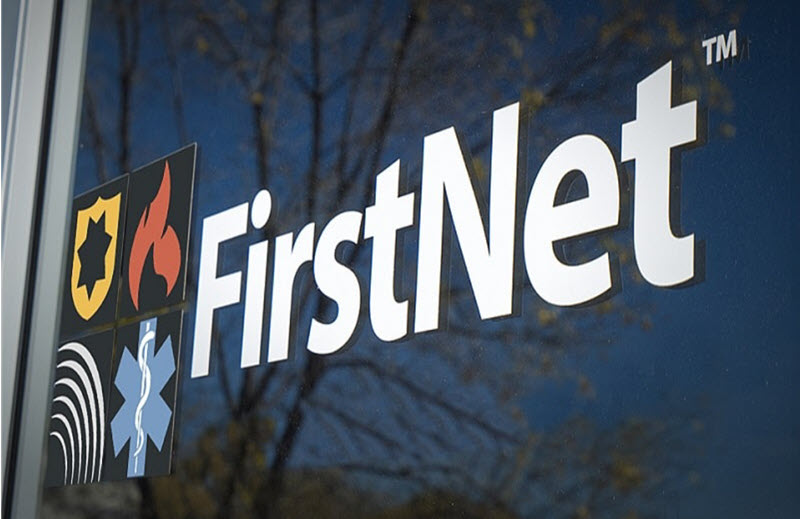 SOURCE: Urgent Communications
DATE: March 21, 2019
Under the FirstNet Authority's contract with AT&T, AT&T is required to make annual payments to the FirstNet Authority that will total about $18 billion over the 25-year deal. Of this total, $2 billion to $3 billion is expected to be used to support the FirstNet Authority's organizational operations. The rest of this money—more than $15 billion—is slated to be reinvested into the FirstNet system, as the FirstNet Authority has a statutory requirement to reinvest revenues beyond its operating expenses into the FirstNet system.
FirstNet Authority officials pledged to develop a "roadmap" outlining plans to enhance the FirstNet system. Driven by input from the organization's outreach efforts with public-safety entities, the roadmap is scheduled to be unveiled later this year.
READ FULL ARTICLE