U.S. Secretary of Commerce Wilbur Ross appoints three new FirstNet board members and the appointment of another board member to three-year terms, leaving the FirstNet board with one open seat and no clear state-government representative among its current membership.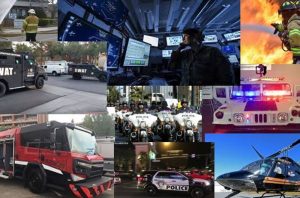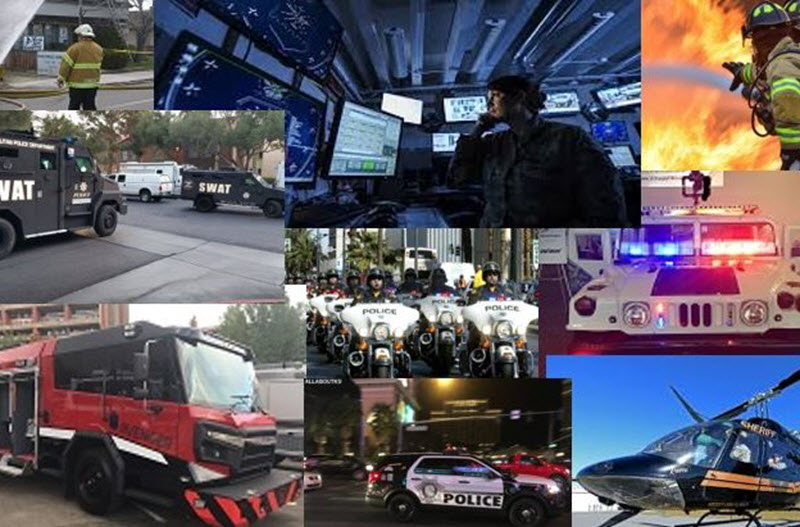 "With all 50 states and several territories participating in FirstNet, these appointed board members will leverage their decades of experience in public service and the private sector to ensure FirstNet provides the world class communications network our emergency responders need," Wilbur Ross said in a prepared statement. "I applaud them for their willingness to serve on the board to help save lives and keep communities safe."
According to a U.S. Department of Commerce (DoC) press release, the three new board members are:
Richard Ross, a police commissioner for the city of Philadelphia;
David Zolet, CEO of LMI, a Virginia-based government consulting firm; and
Robert Osterthaler, a retired Air Force Brigadier General who is currently a consultant and strategic advisor, "focusing primarily on communications networks and government programs," according to the release.
In addition, Richard Stanek—sheriff of Hennepin County, Minn.—was reappointed to the FirstNet board, where he has served on the Consultation and Outreach Committee.
"I am pleased to welcome our newest board members, as well as Sheriff Richard Stanek, who is returning for another term," FirstNet Chairwoman Sue Swenson said in a prepared statement. "FirstNet has come a long way, but there is still much work to do. With the addition of these individuals to the board, we are well positioned for the next phase of FirstNet and the implementation and operation of the nationwide public-safety broadband network."