FCC commissioners this week released an order that grants a request from the Public Safety Spectrum Alliance (PSSA), indefinitely suspending the 4.9 GHz rules passed last year that would have let states lease the longtime public-safety spectrum to commercial entities.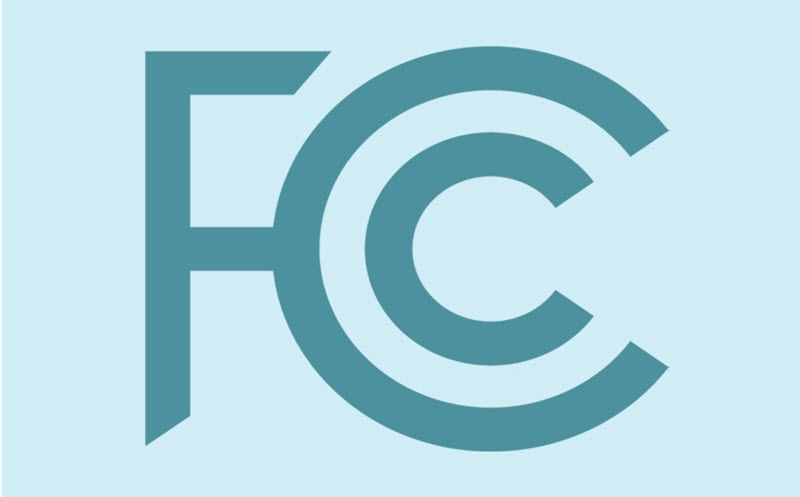 SOURCE: Urgent Communications
DATE: May 28, 2021
FCC Chairwoman Jessica Rosenworcel, Geoffrey Starks and Nathan Simington delivered the three supporting votes for the stay order, which will stay in place for an indefinite period of time while the commission deliberate on petitions for reconsideration for the 4.9 GHz order that was approved last fall. At that time, the Republican FCC led by Chairman Ajit Pai passed the measure in a 3-2 party-line vote.
In its stay order, the FCC emphasized its desire to provide some sort of regulatory certainty in the 4.9 GHz band while it considers the petitions for reconsideration filed by the Association of Public-Safety Communications Officials (APCO) and the National Public Safety Telecommunications Council (NPSTC).