They worked with the Tenn. Dept. of Safety and Homeland Security to request the support from FirstNet, the nationwide communications platform dedicated to public safety, to assist during this critical phase.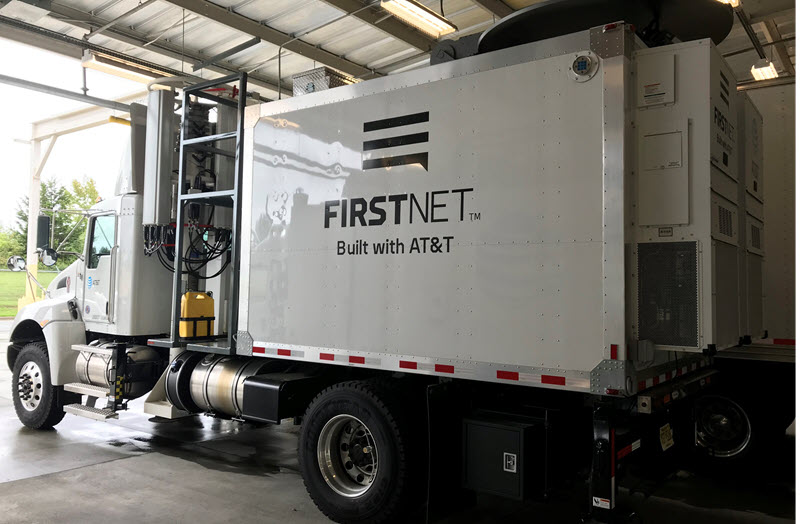 SOURCE: therogersvilleview.com
DATE: March 23, 2019
ROGERSVILLE — First responders perform a specialized job, and having reliable communications is critical to completing their missions. So, when Hawkins County officials went to survey the scene of the recent mudslide on Hwy. 70 with the Tennessee Department of Transportation and other public safety officials, they quickly realized the cell phone service in the area wouldn't meet the needs of first responders working out of the TDOT command post.
READ FULL ARTICLE