FirstNet currently does not support the use of low-power, wide-area (LPWA) protocols like LTE-M, but the nationwide public-safety broadband network can be leveraged for low-bandwidth Internet of Things (IoT) use cases with quality of service, priority and preemption (QPP) on LTE, according to AT&T officials.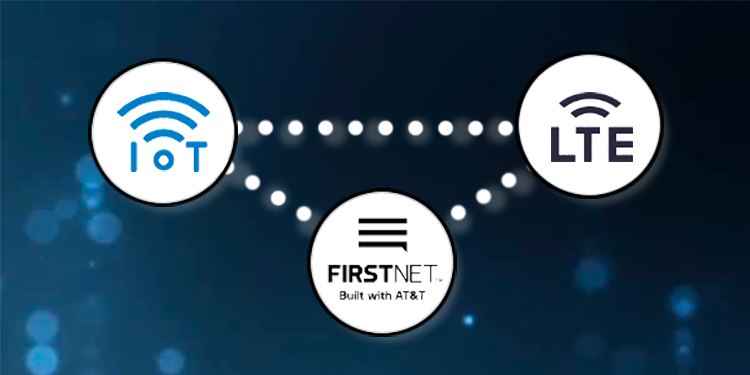 Source: Urgent Communications
DATE: February 15, 2019
David Allen, director of IoT advanced product development for AT&T—the nationwide contractor charged with building and maintaining FirstNet—said that devices using LPWA technologies like LTE-M and NB-IoT can have very long battery life by transmitting small amounts of data and then entering extended "sleep" cycles. In addition, these devices can transmit data repeatedly until the message is received, which effectively result in extended coverage.
READ FULL ARTICLE