Seven of the thirty-three opt-ins we've announced have come from states that issued RFPs as part of their exhaustive due diligence, recognizing that we bring their public safety personnel the overall best value solution with the least risk.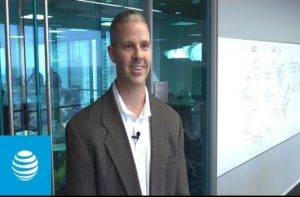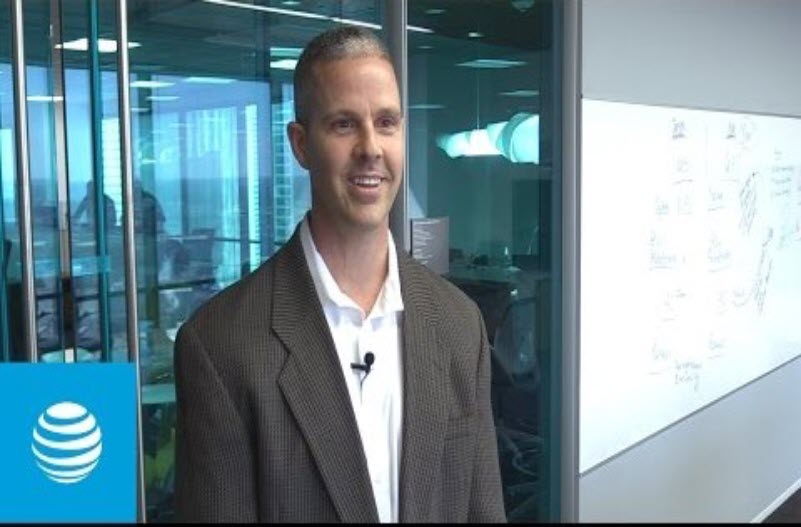 The recent devastation caused by Hurricanes Harvey, Maria and Irma in the U.S. highlighted the continued susceptibility of telecom networks to natural or manmade disasters.
In an effort to ensure that first responders remain able to communicate during times of crisis, the federal government established the First Responder Network Authority, which would set aside spectrum dedicated to emergency services, in 2012. AT&T was awarded the federal contract to build the FirstNet network, and states and territories have until late December to either opt into FirstNet or consider alternative proposals from other companies.
Chris Sambar, the senior vice president at AT&T Business Solutions' global public sector division, is responsible for overseeing the company's FirstNet contract and business model. He recently spoke with Wireless Week about the company's winning bid, the infrastructure requirements of the program and the states that remain undecided about opting into the network.