Most FirstNet public-safety subscribers are using their broadband connectivity to support voice communications, and AT&T is utilizing the installation of gear to support operations on the 700 MHz Band 14 spectrum licensed to FirstNet to help prepare the carrier's introduction of 5G services next year, according to an AT&T executive.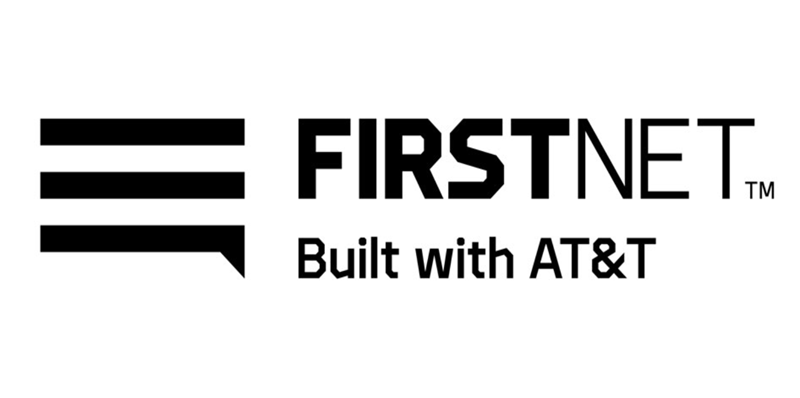 SOURCE: Urgent Communications
DATE: December 12, 2018
AT&T President of Operations Scott Mair made the statements last week during the Barclays Global Technology Media and Telecommunications Broker Conference, where he also reiterated the importance of the FirstNet deployment in the carrier's overall network plans.
But the first priority for AT&T and FirstNet is ensuring that first responders have the broadband connectivity they need, Mair said.
"We at AT&T are really, really proud to serve the first-responder community, … and they do important work," Mair said during the conference, which was webcast. "When disasters happen, performance and connectivity really matters."
READ FULL ARTICLE