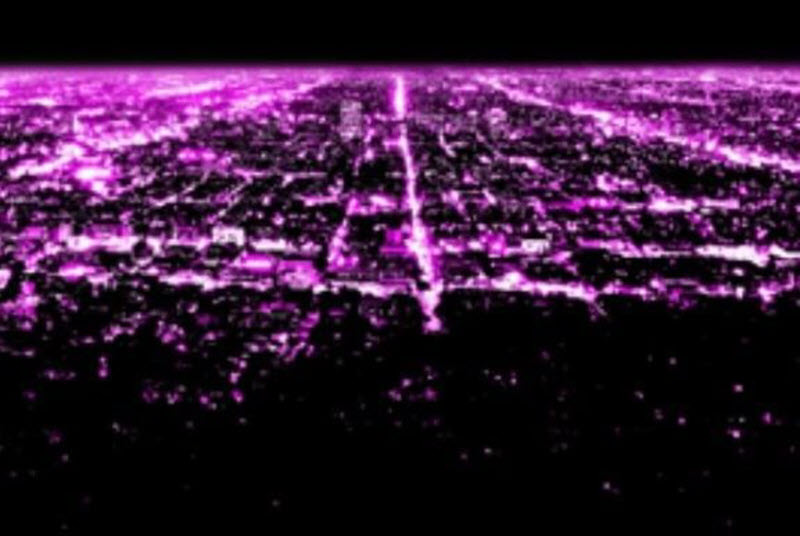 The editorial staff at All Things FirstNet has posted this article to inform public safety of what can happen within networks and why it is important to ensure public safety users consider a provider with a secure non-shared core.
SOURCE: bleepingcomputer.com
DATE: February 26, 2021
American telecommunications provider T-Mobile has disclosed a data breach after an unknown number of customers were apparently affected by SIM swap attacks.
SIM swap fraud (or SIM hijacking) allows scammers to take control of targets' phone numbers after porting them using social engineering or after bribing mobile operator employees to a SIM controlled by the fraudsters.