At D.C. area conference, police and fire officials discussed how advancements in data transmission save lives.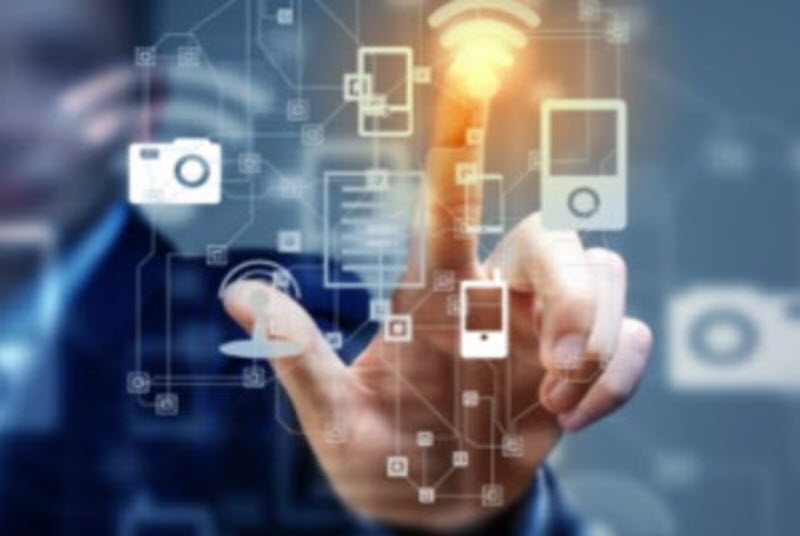 Source: statetechmagazine.com
DATE: October 8, 2019
Just as cities began the evolution toward becoming smart cities with synchronized traffic lights and SCADA systems, public safety agencies began to advance technologically when they moved past call boxes, said Bill Schrier, senior advisor at the First Responder Network Authority. But police, fire and emergency medical service agencies are embracing a whole new level of technological innovation recently.
READ FULL ARTICLE