Collaboration with top companies offers first responders the mission critical connectivity they require, in a form factor that suits the job
PRESS RELEASE      November 7, 2018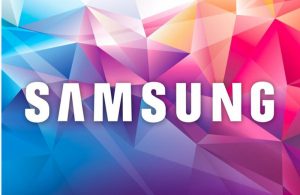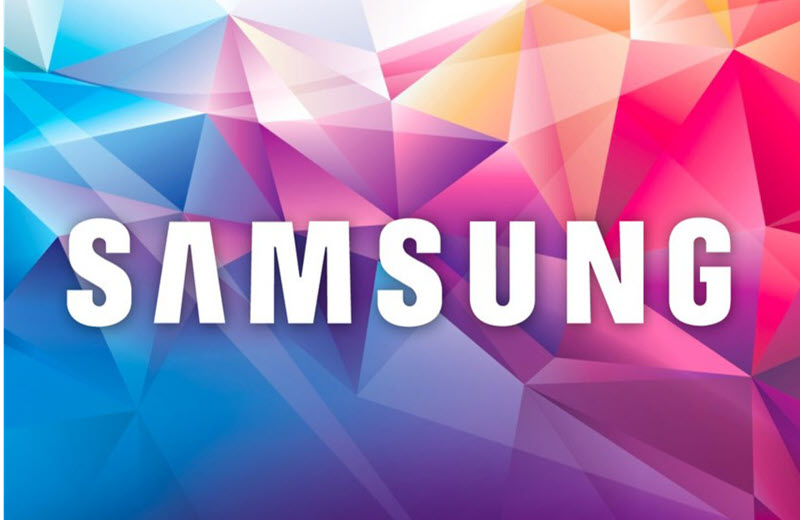 Samsung Electronics America, Inc. is extending the reach of Computer Aided Dispatch (CAD) with Samsung Galaxy smartwatches. Through partnerships with the leading public safety solution providers Northrop Grumman, CentralSquare Technologies, Caliber Public Safety and Tyler Technologies*, Samsung now offers a suite of wearable solutions that enable emergency responders to maintain always-on connectivity and communication, as well as location awareness, without requiring a mobile data terminal or mobile phone close by. Outfitted with the custom IP68/MIL-STD Galaxy smartwatches, a broader range of responders—such as those on bicycles and horseback—can receive and respond to emergency dispatches and changing dispatch call status.
"Public safety is now moving to achieve real benefits from the Internet of Life Saving Things (IoLST), thanks to crucial advances in hardware and software capabilities," said TJ Kennedy, Co-Founder of the Public Safety Network. "Samsung bringing CAD to its market-leading Galaxy smartwatches is a great example of this, and another example of how the company is committed to innovation and technical leadership in the public safety space."
The CAD app solutions all leverage Samsung Knox, a defense-grade mobile security platform built into Samsung devices. They also use Samsung Knox Configure, a cloud-based service to deploy and customize multiple devices at scale over-the-air. CAD solution providers are able to design and configure the Galaxy smartwatches with the Tizen OS and Samsung Knox to the specific needs of their public safety agencies, as well as enable secure management of the devices once deployed.
Solutions available today include the following:
Northrop Grumman CommandPoint®. CommandPoint Mobility for wearables brings CAD interaction to the fingertips of first responders operating on foot, bicycle/motorcycle, horseback, or any other scenario where it is not safe or feasible to have a screen visible to receive alerts. Distinct patterns of vibration and screen colors quickly alert responders to critical information while keeping their hands free for other tasks. Responders can interact with the watch to acknowledge notifications, change their response or availability status, as well as activate an emergency alert that will notify surrounding officers when they are in distress.
Caliber Public Safety PocketCop®. Caliber Public Safety introduced its first handheld application for public safety professionals 16 years ago with PocketCop, which has now been extended to Samsung Galaxy Watch and Samsung Gear S3.With this application, first responders can receive CAD Call assignments and mark themselves enroute, on scene and clear from an assignment, or as On Duty/Off Duty. They can also send and receive alerts about dangerous situations, including notifying if further assistance is needed.
Central Square Technologies Field Ops. The Field Ops app connects to Inform CAD, allowing the officer to send their location back to dispatch, change their status, see and feel (through haptic feedback) a hot return on a query that was run, see the details of an incident, and receive help without having to send a message as the watch detects when an officer is in a struggle or running. For a more in-depth look, please visit Samsung Business Insights.
Tyler Technologies New World ShieldForce™.Tyler Technologies' New World ShieldForce app on Samsung smartwatches* will allow officers to self-dispatch in response to an active call for service, as well as participate in chat messages, and receive immediate updates and status changes on incidents directly from the watch. CAD administrators and dispatchers meanwhile will gain better awareness of real-time positioning of all units and officers, with improved accuracy of arrival and response times due to built-in timestamps on unit status changes.
"The Galaxy smartwatch solutions we have developed with our partners Northrop Grumman, CentralSquare Technologies, Caliber Public Safety and Tyler Technologies solve for a range of mobile challenges in the field," said Reg Jones, U.S. Head of Public Sector, Samsung Electronics America. "Beyond the communications and connectivity benefits, these devices now help public safety agencies gain real-time awareness of their teams' health and wellness in the field, and provide critical information and location data into command views of incidents. We are excited for the potential this offers to first responders everywhere."
Northrop Grumman CommandPoint, Caliber Public Safety PocketCop, Central Square Technologies FieldOps apps on Samsung wearables are available and either currently in pilot or going to pilot before the end of the year.
* Tyler Technologies New World Shieldforce app is slated for availability in spring 2019.
About Samsung Electronics America, Inc.
Headquartered in Ridgefield Park, N.J., Samsung Electronics America, Inc. (SEA) is a recognized innovative leader in consumer electronics, mobile devices and enterprise solutions. A wholly owned subsidiary of Samsung Electronics Co., Ltd., SEA is pushing beyond the limits of today's technology and providing consumers and organizations with a portfolio of groundbreaking products in appliances, home entertainment, Internet of Things, mobile computing, smartphones, virtual reality, wireless infrastructure and wearables, in addition to offering leading content and services related to mobile payments, 360-degree VR video, customer support and more. Samsung is a pioneering leader in smartphones and HDTVs in the U.S. and one of America's fastest growing home appliance brands. To discover more about Samsung, please visit www.samsung.com. For the latest Samsung news, please visit news.samsung.com/us and follow us @SamsungNewsUS.
About Samsung Electronics Co., Ltd.
Samsung inspires the world and shapes the future with transformative ideas and technologies. The company is redefining the worlds of TVs, smartphones, wearable devices, tablets, digital appliances, network systems, and memory, system LSI, foundry and LED solutions. For the latest news, please visit the Samsung Newsroom at https://news.samsung.com.
SOURCE: Samsung Electronics America, Inc.
Allison + Partners
Elizabeth Philbin, 646.428.0626
Elizabeth.Philbin@allisonpr.com