Author: Jeffrey D. Johnson, CEO, Western Fire Chiefs Association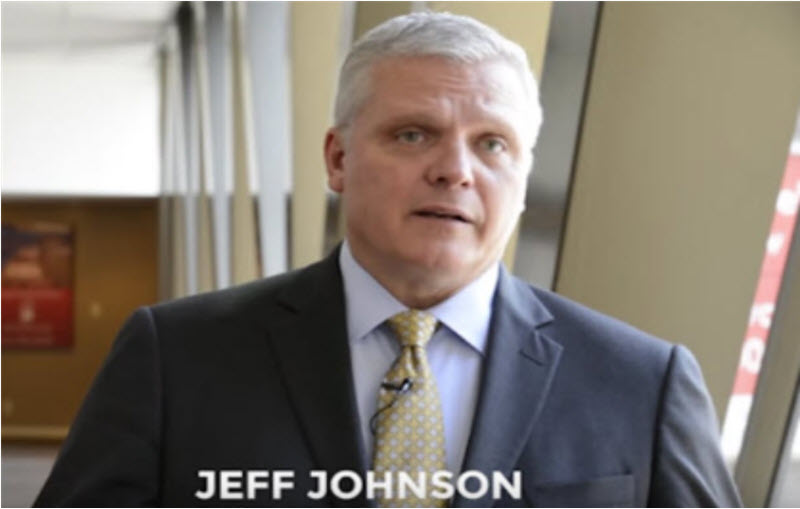 I am asking for your help in protecting the 4.9 GHz spectrum for public safety. As you are aware, we depend on this spectrum for our radio systems and for our broadband data network needs. That's why it's so important for members of the first responder community to support this effort by signing and widely sharing the Public Safety Spectrum Alliance (PSSA) petition. The following are the three objectives of the PSSA effort that impact first responders everywhere: 
Protect and preserve 4.9 GHz nationwide spectrum for public safety use.
Assign the 4.9 GHz spectrum to the FirstNet Authority on behalf of public safety.
Require the FirstNet Authority to develop a spectrum plan for the 50 MHz of public safety spectrum at 4.9 GHz. This plan would allow for the continued support and protection of existing public safety licensees while also allocating a portion of the spectrum for 5G technologies and potentially integrating it with the National Public Safety Broadband Network (NPSBN).
Please show your support for protecting our 4.9 GHz spectrum. To sign our petition, go to thepssa.org/petition
This article appears in Daily Dispatch and has been re-posted here with the authors permission