FCC commissioners are scheduled to vote Sept. 30 on rules that would let states lease 4.9 GHz spectrum—50 MHz of which currently is designated for public-safety use—to "commercial entities, electric utilities and others," according to a blog released yesterday by FCC Chairman Ajit Pai.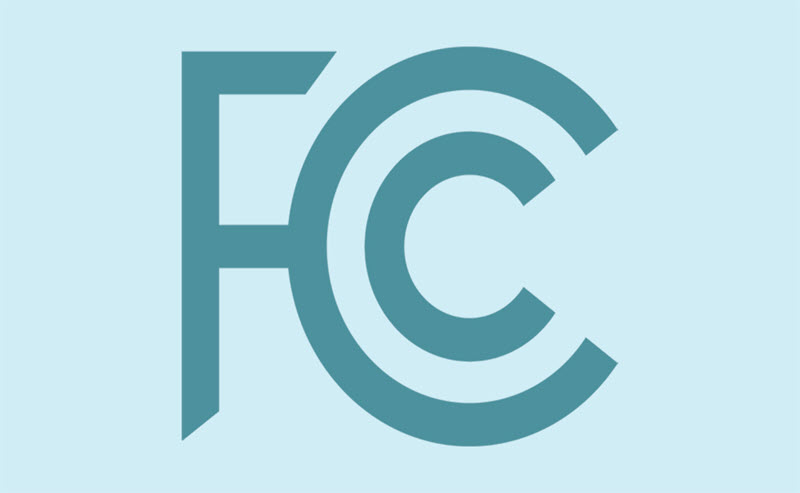 SOURCE: Urgent Communications
DATE: September 9, 2020
Pai outlined the proposal in his monthly blog previewing items on the upcoming FCC meeting. For the Sept. 30 meeting, Pai noted that the proposed agenda calls for commissioners to consider making significant mid-band spectrum available for commercial 5G deployment—namely, the 3.45-3.55 GHz swath and the public-safety 4.9 GHz band.