Portsmouth's Police and Fire departments are connecting their first responders to FirstNet – a new communications platform just for public safety.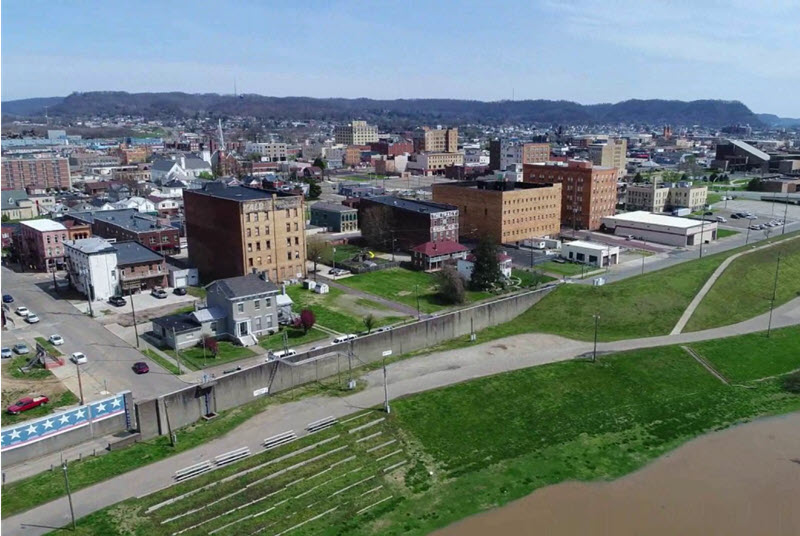 With the tech advancement, the departments can equip officers and firefighters with new capabilities and reliable access to critical information while in the field, that allows them to better serve those who live, work and visit the City of Portsmouth.
FirstNet is designed to improve communications across public safety entities nationwide, allowing first responders to easily and quickly communicate with one another during everyday situations, big events or emergencies. This is integral to solving for the common roadblock that communications issues have posed on past public safety responses.
READ FULL ARTICLE