In the event of a wide-scale emergency, Parma first responders are one step closer to avoiding cellular outages, as well as being able to communicate with nationwide.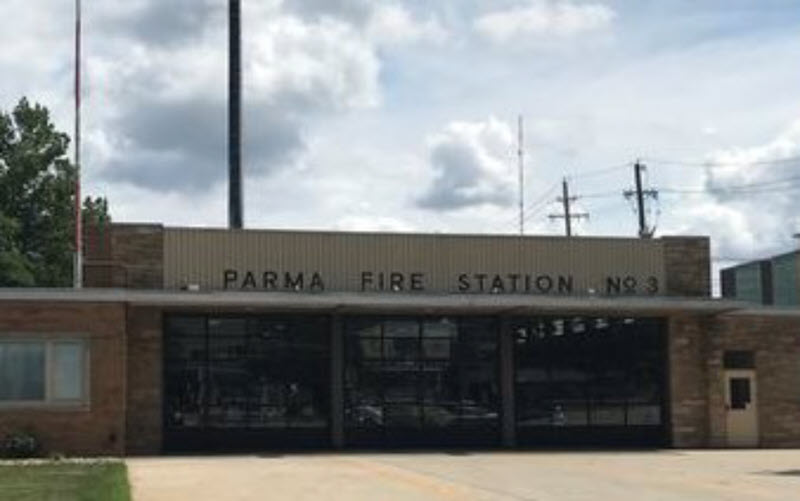 SOURCE: Cleveland.com
DATE: August 19, 2019
The city recently completed a public safety network project that will connect the fire, police and other departments to the nationwide public safety network FirstNet, which is a communications platform dedicated to first responders.
"FirstNet is a nationwide network offering connectability," Parma Fire Department Public Information Officer/Radio Communications Coordinator T.J. Martin said. "The buzz word of everything in communications now is interoperability.
READ FULL ARTICLE