The First Responder Network Authority detailed a five-year plan to advance a nationwide public safety broadband system with regard to the network core, capacity and coverage, situational awareness, information exchange security, voice communications and user experience, Government Technology reported Friday.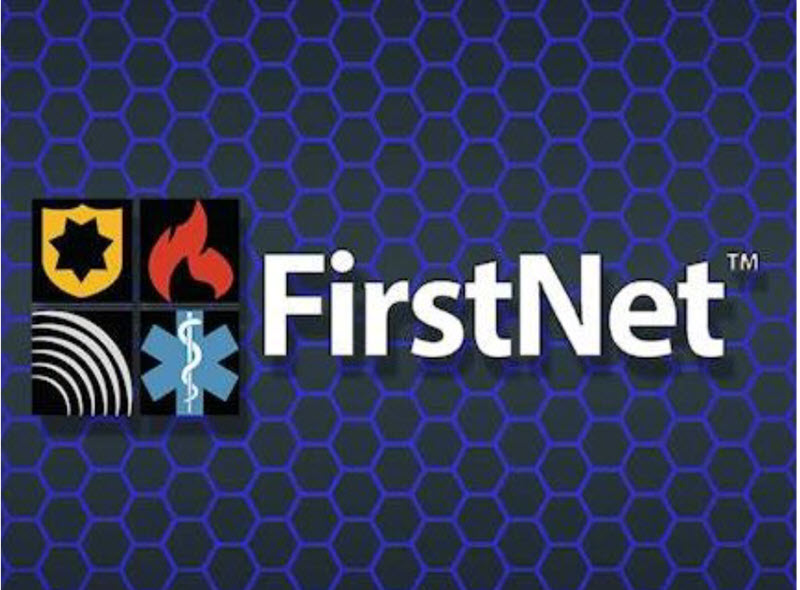 SOURCE: govconwire.com
DATE: August 19, 2019
Under the FirstNet Authority Roadmap, the U.S. government intends to provide ubiquitous network access, increase real-time communications, address security issues and ensure ease of use. In addition, the FirstNet organization plans to continue the installation of portable cells called "deployables" for handling services as needed.
READ FULL ARTICLE