Public-safety agencies and personnel in all 50 states, the District of Columbia, Puerto Rico and the U.S. Virgin Islands are eligible to subscribe to FirstNet broadband services from AT&T after all governors facing the Dec. 28 deadline made "opt-in" decisions to accept the FirstNet deployment for their states and territories.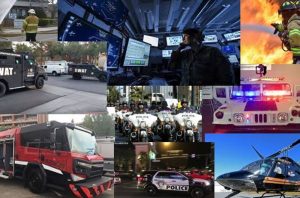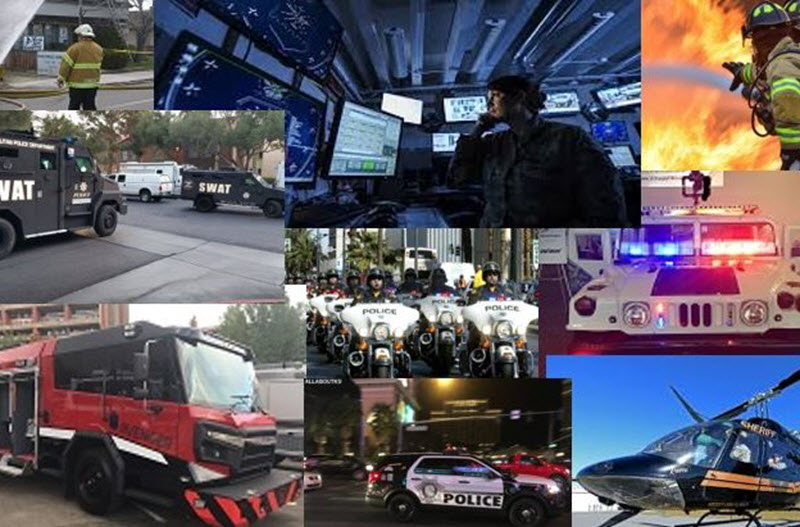 "With all 50 states and several territories participating in FirstNet, we have a clear path to delivering a truly nationwide broadband network for first responders," U.S. Secretary of Commerce Wilbur Ross said in a prepared statement. "We are now one step closer to delivering on a key recommendation of the 9/11 Commission, and I commend the governors and leaders of these states and territories for demonstrating their commitment to the safety of all Americans."
FirstNet Chairwoman Sue Swenson echoed this sentiment.
"This is a landmark day and monumental achievement for public safety – one that has been years in the making," Swenson said in a prepared statement. "There are many who said this network would never happen, but public safety never gave up on their network. Because of their vision and hard fought efforts, I can proudly say that this life-saving network is now a reality across America; FirstNet is going to enhance the safety and security of our first responders and the people they serve."
FirstNet CEO Mike Poth agreed.
"With every state saying `yes' to the FirstNet plan, America's first responders now have a nationwide interoperable network they can rely on 24/7/365 – like their mission," Poth said in a prepared statement. "I applaud these governors for their decision and congratulate public safety for its advocacy and partnership throughout the process. With more than 50 states and territories participating in FirstNet, public safety is assured of an enduring, self-sufficient network to serve them for years to come."
With the "opt-in" decisions from 53 of 56 states and territories—the Pacific territories of Guam, American Samoa and the Northern Mariana Islands do not have to make their "opt-in/opt-out" decisions until March 12—FirstNet is expected to give AT&T the "official green light" early this year to build out the network, including new cell sites, according to an AT&T press release.
"FirstNet is the network for public safety," Chris Sambar, senior vice president, AT&T – FirstNet, said in a prepared statement. "2017 was about planning, preparing and moving quickly to bring public safety a meaningful option – one they can rely on without delay. We'll build on that groundwork in 2018 with transformative capabilities that will make FirstNet the most valuable communications system for first responders.