New Hampshire will not opt out of a national wireless network for first responders as originally planned, the governor announced Thursday.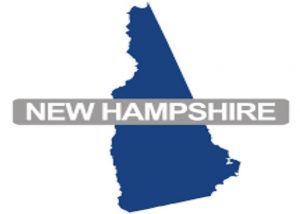 Gov. Chris Sununu had announced earlier that New Hampshire would opt out of the national FirstNet system built by AT&T and instead work with a startup company called Rivada to build its own network.
But Sununu said Thursday, the day that a final decision had to be reached, that the state will opt in and go with AT&T's system. The governor said other states had also expressed concerns about AT&T's plan, but time ran out for them to get comfortable with opting out.
"While Rivada's plan remains the better option for New Hampshire, I have determined that the additional risk associated with being the only state to opt out creates too high a barrier for New Hampshire to continue down the opt-out path alone," Sununu said.