Encouraging the development of solutions that address unique public-safety coverage solutions and enhance mission-critical voice, data and video communications are among the focus areas highlighted the recently updated FirstNet Authority Roadmap that outlines strategic technological priorities for the FirstNet system.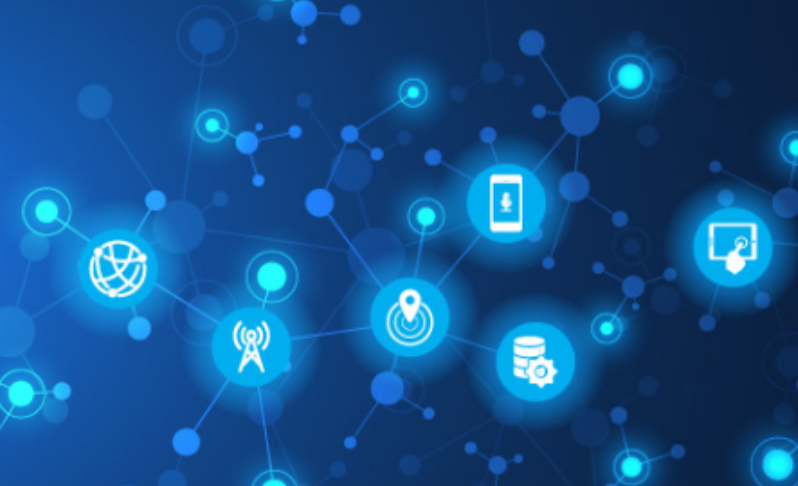 SOURCE: Urgent Communications
DATE: November 5, 2020
Last month's release represents the first update to the Roadmap, which was created last year as a strategic document that is designed to help identify development priorities for the FirstNet system. This information is expected to help inform the FirstNet Authority board as it makes decisions about how to invest about $15 billion back into the network during the 25-year agreement with contractor AT&T.
All six of the domain areas identified in the Roadmap last year remain the same, but there have been some notable changes in the focus areas.