FirstNet PTT service—provided by AT&T and built on the 3GPP mission-critical-push-to-talk (MCPTT) standard—delivers the performance that public safety needs and can be an LMR alternative for some agencies, according to the captain of a New Jersey police department that conducted a beta trial of the new offering.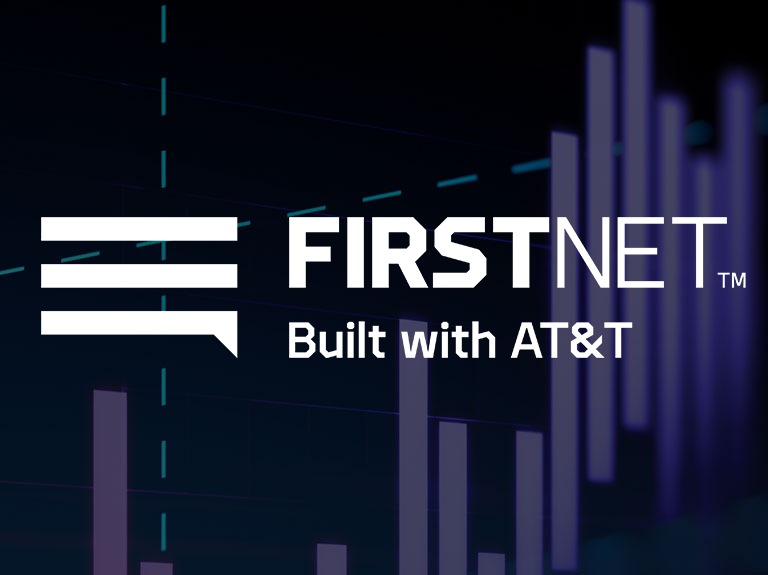 SOURCE: Urgent Communications
DATE: April 13, 2020
think it's really going to be a game-changer for public-safety communications," Capt. Guy Patterson of the Cranford (N.J.) police department said during an interview with IWCE's Urgent Communications.
"I absolutely see [FirstNet PTT] as a replacement, especially as this current generation of LMR inevitably advances to whatever the next generation is. When it's time to make that move, and you have to do a very large capital project to update your infrastructure and everything else, it makes perfect sense just to abandon the LMR completely and go with the FirstNet Push to Talk." READ MORE