Public-safety LTE cell sites built by the Los Angeles Regional Interoperable Communications System (LA-RICS) are transferred to AT&T, which is FirstNet's contractor to build and maintain the nationwide public-safety broadband network (NPSBN).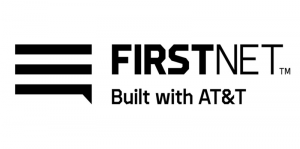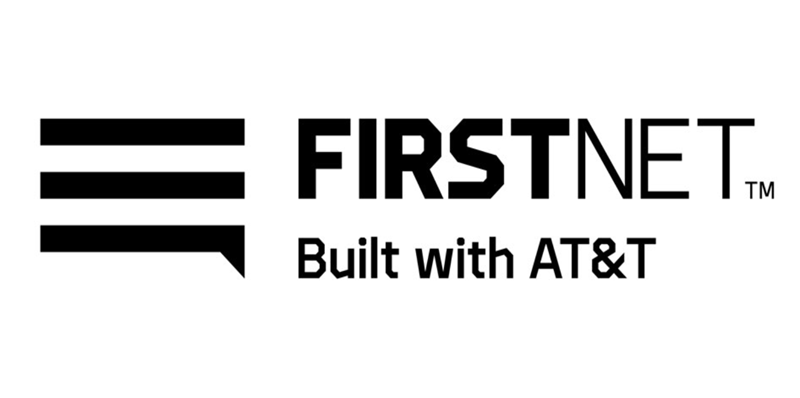 SOURCE: Urgent  Communications
DATE: July 2, 2018
Although not executed until June 29 and announced today, the agreement to transfer the 76 public-safety LTE cell sites was made in mid-December, about two weeks before California Gov. Jerry Brown announced his decision to "opt-in" to FirstNet and let AT&T build the public-safety broadband system in accordance with FirstNet state plan.
Adding theses hardened public-safety LTE sites from LA-RICS should be a "big advantage" to AT&T and FirstNet as they try to convince first-responder entities in the Los Angeles area to subscribe to FirstNet services, according to LA-RICS Executive Director Scott Edson.