Public safety will replace land mobile radio (LMR) with LTE for its primary mission-critical voice communications when first responders trust the technology—a process that is beginning to happen now, according to Jeff Johnson, CEO of the Western Fire Chiefs Association and former vice chair of the FirstNet Authority.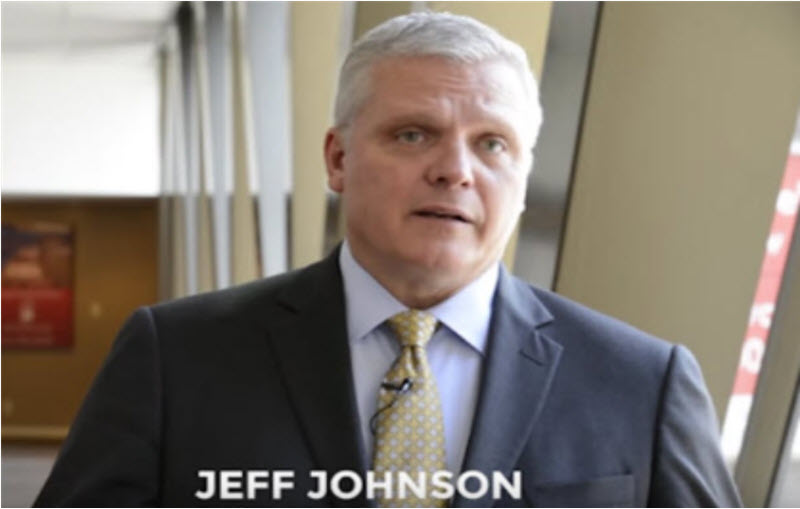 SOURCE: Urgent Communications
DATE: August 25, 2020
"As we think about our future, people are always asking me, 'When will LMR die?'" Johnson said during his keynote address Monday during the IWCE 2020 Virtual event. "Frankly, I think it's an irrelevant question.
"I think the right question is: How will LTE change the current landscape for public-safety responders? To me, there's no magic here. It is about coverage. It's about backhaul. It's about reliability. It's about devices. It's about security, and it's about functionality and feature sets of all those combined things. And the fact is, all [of those characteristics] can be achieved through LTE." READ MORE