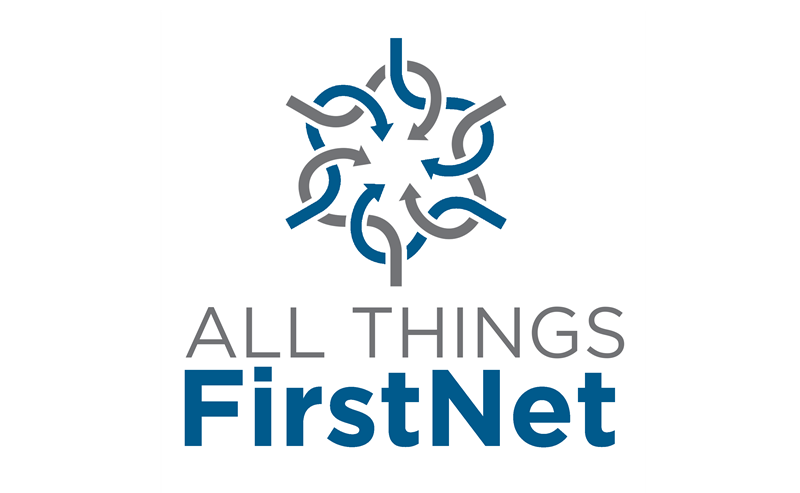 By Kamala Kuhn
Whether you're seasoned in the world of grants or just getting started with grants, All Things FirstNet has grant resources, services, and assistance that can be helpful when seeking to fund a project with grant monies. Take a moment to learn about all we offer…
LOOKING TO FUND A FIRSTNET PROJECT?
There are multiple federal grants that will allow for the purchase of broadband/interoperable communications equipment and services. Below are some of the federal agencies that have grants available for this purpose:
Department of Homeland Security
Department of Justice, Bureau of Justice Assistance
Department of Agriculture
Department of Transportation
Department of Health & Human Services
In addition, there are currently CARES Act and American Rescue Plan Act of 2021 monies that are available for the expansion of broadband capacity.
NO EXPERIENCE IN WORKING WITH GRANTS? NO PROBLEM!
At All Things FirstNet, we provide free grant services and assistance to all governmental entities (State, Local, and Tribal). Our services include assisting agencies with the following:
Review of Needs/Project Analysis to ensure consideration of all application's categorical components
Identifying potential federal grant opportunities and provide state points of contact
Cost eligibility determination
Navigating grant application process(es)
Providing helpful tips in completing grant applications
Reviewing a completed application and make recommendations to bolster potential success of the application
ADDITIONAL FIRSTNET GRANT INFORMATION AND RESOURCES
All Things FirstNet offers a wealth of information regarding federal grants and stimulus monies to include: Multiple webinars, monthly newsletter, and access to free grant services and assistance.
If you are a State, Local, or Tribal entity, and already subscribe to All Things FirstNet your free access to all of these resources is easily accessible HERE Not a subscriber? Register at All Things FirstNet.
About the author: Kamala Kuhn is the former Deputy Administrator of the Nevada Division of Emergency Management. Ms. Kuhn has over 26 years of professional senior management experience in State and Local Government. In addition to her other management duties, she had oversight and management responsibility for all public safety grants administered by the division to include Homeland Security Grant Program, Emergency Management Preparedness Grant, Federal Disaster Assistance Grants, Communications Grants, Fire Mitigation, and Flood Mitigation Grants.