Two new agencies in the American Southeast have opted in to using FirstNet devices in the last week.  A sheriff's department in a Georgia county and a police department on Florida's Treasure Coast along the east-central Atlantic shoreline.
By, Christopher Vondracek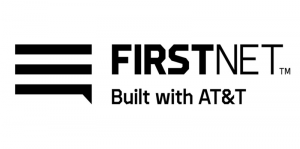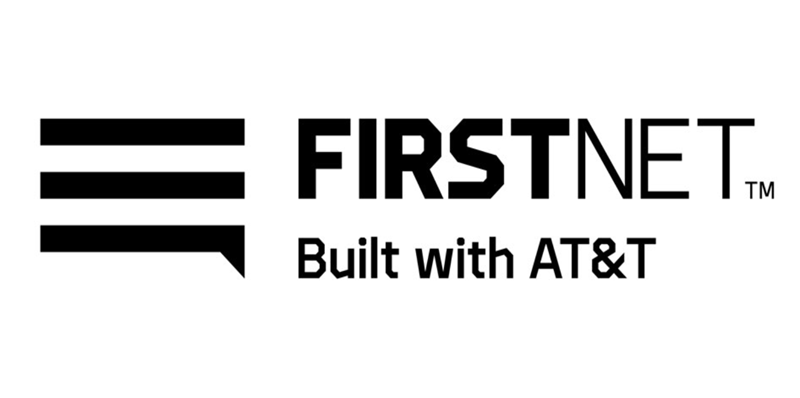 Port St. Lucie, Florida Police Department made an announcement on Monday that they would be joining FirstNet and cited reasoning of improvements for the city's pocket book and status as a coastal city vulnerable to storms.
Similarly, the Office of Public Safety in a county covering suburban Atlanta made a jump to FirstNet, hoping to bring individual municipalities along with it.
The department called FirstNet "groundbreaking," (the Congress-created 911 communications network) in a statement posted to the Port St. Lucie Police Department website that said, "This move lets us take advantage of the early benefits of FirstNet and it sets us up for continued success as the solution evolves. We want to lead in technology so we can better serve the people of Port St. Lucie."  Port St. Lucie estimates its population at 185,000 and is rapidly growing.  In part, its location on the coast motivated its decision.  "Our Department is the first agency on the Treasure Coast of Florida to use this economic solution for cellular communication," said Chief John Bolduc. "We have high expectations for its use in a natural disaster."
DeKalb County, Georgia, announced on its website that the county's Office of Public Safety has also joined FirstNet.  This county runs from the suburban areas just east of Atlanta, counts nearly 700,000 people in its borders, and is one of the most diverse counties in the state.  "DeKalb County has embraced technology to aid crime reduction efforts and improve public safety," said Joseph "Jack" H. Lumpkin, Deputy Chief Operating Officer of Public Safety. "FirstNet will enhance the county's public safety response by providing unprecedented coverage, connectivity, and interaction during everyday situations and emergency events."
The release also states that the DeKalb County Police Department began the migration to FirstNet in January of this year. The county noted the upgrade and development of an $8.8 million E911 software system will better connect dispatch centers to first responder agencies across the region and complement the FirstNet adoption.  The DeKalb Police Department stated it is working with its twelve municipalities on a county-wide adoption of FirstNet, a nationwide communications network established by Congress with prioritized, preemptive service for first responders.
Christopher Vondracek is a freelance journalist living in Washington D.C., most recently with Courthouse News.