Multiple commenters have asked the FCC to require that the FirstNet public-safety system be interoperable with LMR and commercial LTE networks, but officials representing the FirstNet Authority and FirstNet contractor AT&T question both the practicality of the idea and whether the FCC has jurisdiction in the matter.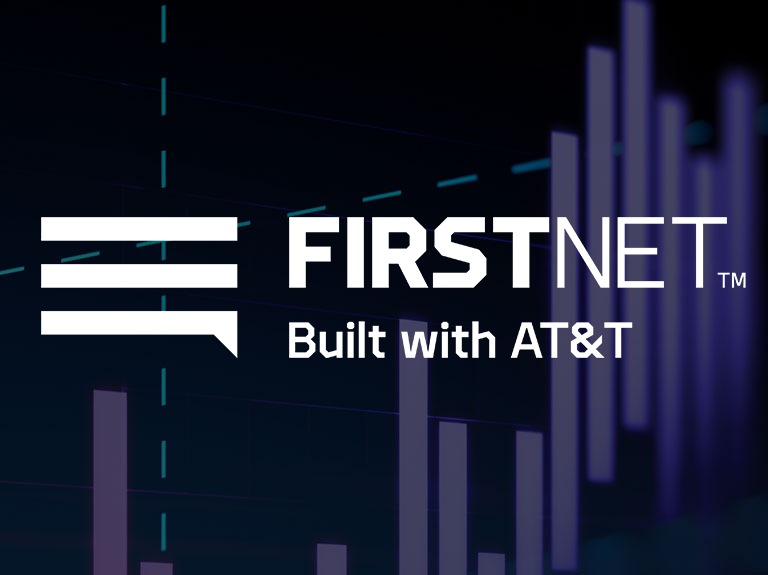 SOURCE: Urgent Communications
DATE: October 16, 2019
hese opinions were shared during an FCC proceeding about FirstNet interoperability that closed last Friday. The FCC initiated the proceeding on Sept. 11 at the request of the Boulder Regional Emergency Telephone Service Authority (BRETSA), which is seeking an FCC ruling that declares that "interoperability is a fundamental responsibility of FirstNet and that FirstNet is supported at all levels including network, services, applications, and devices."
In particular, BRETSA expressed concern that FirstNet representatives have indicated that only FirstNet subscribers would be able to experience the full capabilities of the nationwide public-safety broadband network (NPSBN), while subscribers to other broadband wireless systems would not.
READ FULL ARTICLE