FirstNet Authority board members likely will make multiple decisions annually to invest in the FirstNet system as the nationwide public-safety broadband system evolves, with enhancing the network core and improving coverage being key near-term priorities, FirstNet Chairman Ed Horowitz said last week.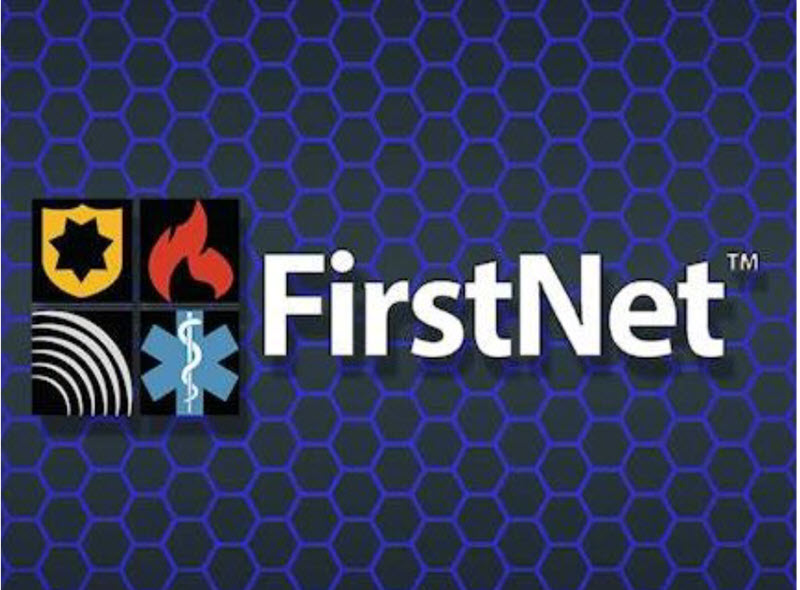 SOURCE: Urgent Communications
DATE: July 16, 2019
In a keynote speech delivered last week at the PSCR Public Safety Broadband Stakeholders Meeting in Chicago. Horowitz reiterated statements from last month's FirstNet Authority board meeting that ensuring that the FirstNet core is 5G-ready and that improving the system's coverage and capacity are "foundational tenets" of the FirstNet Authority investment roadmap. The first investment decisions could come as soon at the FirstNet Authority board's next in-person meeting in September.
During an interview with IWCE's Urgent Communications following the keynote, Horowitz noted that he believes the board will make multiple investment decisions annually, because the FirstNet Authority has identified many areas where investments may be beneficial to public-safety users. All investment decisions will be driven by input provided by public safety, he said.
READ FULL ARTICLE