The nationwide communications network for public safety has come a long way since it started operating in 2018. New numbers from AT&T, the company hired to build out the network, illustrate how it continues to grow.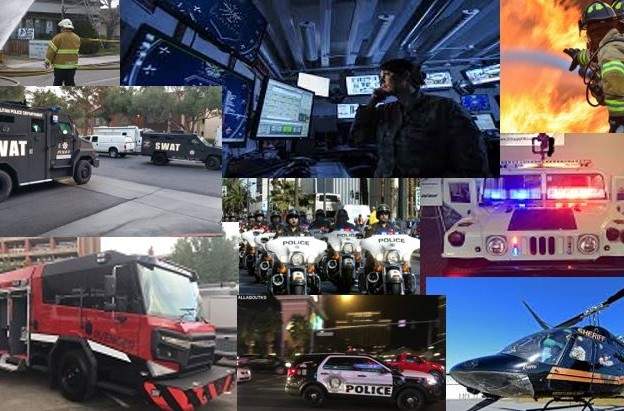 SOURCE: govtech.com
DATE: February 22, 2021
Now entering its fourth year of operation, FirstNet is still seeing rapid growth across several metrics.