Dallas-headquartered telecom giant AT&T has appointed a new executive to helm its public sector and FirstNet business arm, Jason Porter.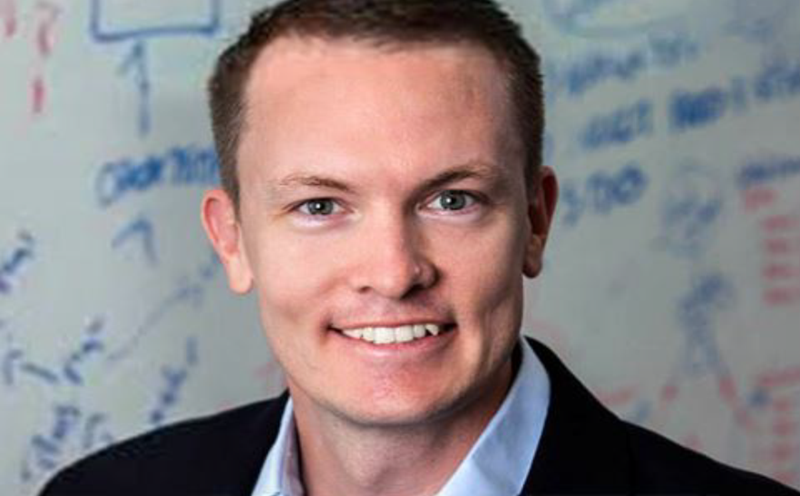 SOURCE: dallasinovates.com
DATE: February 25, 2021
Jason Porter, a nearly two-decade veteran of AT&T, will now lead the corporation's public sector and FirstNet business arm. AT&T is continually expanding FirstNet, the nationwide wireless broadband network dedicated to public safety. It currently covers 99 percent of of the U.S. population—but AT&T says it isn't stopping until every first responder has the connectivity and modern communications tools they require in an emergency.
In his new role, Porter will lead a group that includes AT&T's government solutions and all federal, state, and local government and education customers. He's an 18-year veteran of the corporation, according to his LinkedIn, and will continue to lead AT&T's FirstNet business—billed as "America's public safety network"—as its president.