AT&T has added equipment to support operations on 700 MHz Band 14 spectrum at more than 2,500 cell sites and the carrier expects to meet its initial network-buildout target for FirstNet at least three months ahead of schedule, according to the AT&T official overseeing the deployment.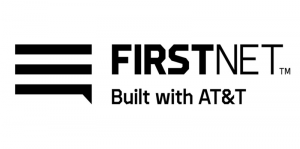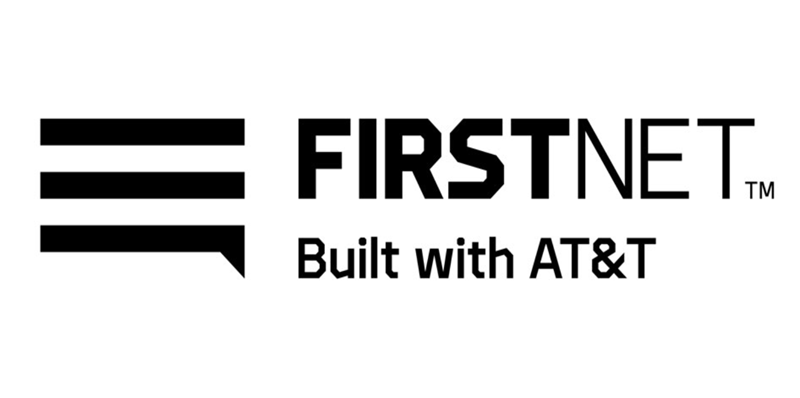 SOURCE: Urgent Communications
DATE: July 24, 2018
Chris Sambar, senior vice president for AT&T-FirstNet, said the FirstNet deployment is "going really well" since FirstNet in March issued the task order to deploy Band 14—spectrum licensed to FirstNet—across the nationwide public-safety broadband network (NPSBN). AT&T expects to meet its first network buildout target by the end of this year, he said.
"The first build milestone that we have to hit is in March 2019," Sambar said yesterday during an interview with IWCE's Urgent Communications. "We want to close that first milestone out this year, as opposed to waiting until March of next year. It's a benefit to first responders to get the spectrum up as fast as possible, so our plan is to close that out as quickly as possible.
"We're very pleased with how things are going, and we're on track to meet that milestone this year."