High-tech solution protects the office and the deputies.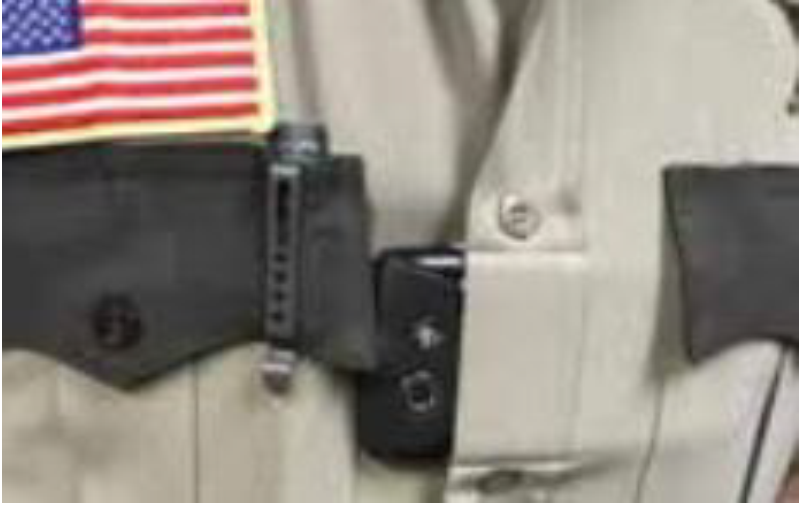 When weighing the cost against the benefits of equipping deputies with body-worn cameras, many times the budget is the determining factor. That doesn't have to be the case with Visual Labs, the body camera company that does not make body cameras. "Our system is completely different from any other because we take a much different approach. We are a software company and we've developed a smartphone application that works in conjunction with an evidence management website to record and upload footage to the cloud," explained Alexander Popof, chief operating officer of Visual Labs. "That means you can still make phone calls, take pictures and send texts from your smartphone but with an easy tap of a button you can turn that smartphone into a body camera to also capture interactions with the public."
Once the footage is recorded, it gets encrypted and then it is automatically uploaded to the cloud from the field — no docking stations are required. Once the footage is uploaded and the upload has been confirmed, it is deleted from the device and, within minutes, is available for viewing by command staff or to share if needed.
To read full article click HERE
For further information about Visual Labs click HERE