Las Vegas will be among the first cities to receive AT&T's 5G mobile service when the company brings the high-speed technology to parts of the valley in February.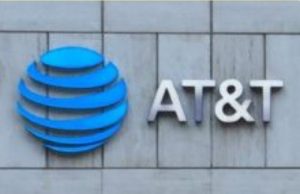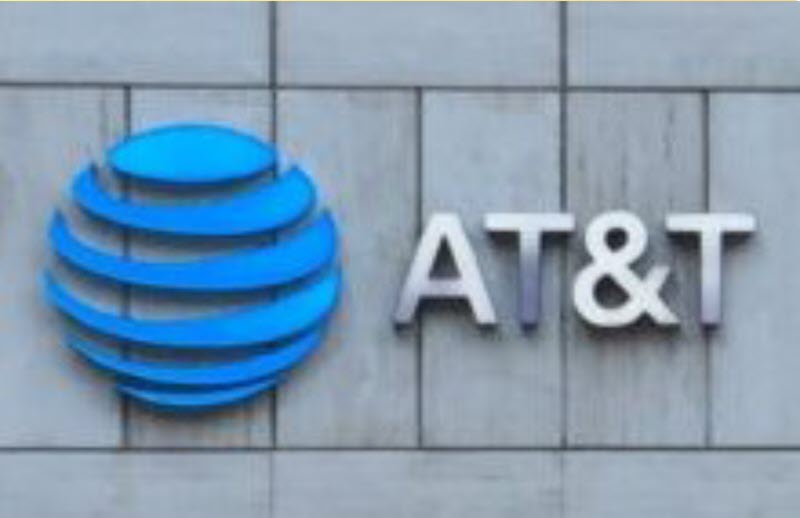 SOURCE: Las Vegas Sun
DATE: September 11, 2018
After an initial rollout to seven cities earlier this year, AT&T will introduce the service to five other cities including Oklahoma City and Atlanta by the end of the year. Then AT&T plans to introduce mobile 5G in Las Vegas and 12 other cities, including Los Angeles, Orlando and San Francisco, in early 2019.
The news comes on the heels of the news over the weekend in Waco, Texas, where AT&T made the world's first wireless 5G data transfer over millimeter wave using standards-based, production equipment with a mobile device.