Dive Brief:
AT&T says it has invested more than $85 million to improve wireless and cell coverage in Miami as the city prepares to host Super Bowl LIV on Feb. 2. The investment includes additional support for the FirstNet network used by first responders and public safety officials.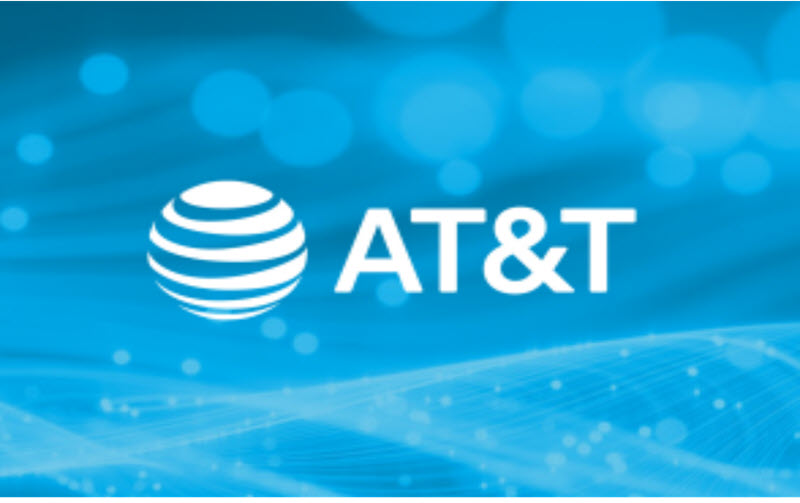 SOURCE: smartcitiesdive.com
DATE: January 22, 2020
In anticipation of a surge in demand as fans and staff flood to the city, AT&T says it has upgraded or installed new Distributed Antenna Systems (DAS) at 29 locations throughout Miami and inside Miami Gardens' Hard Rock Stadium. The company is also offering 5G connection in parts of the surrounding region, and will deploy six Cell on Wheel (COW) units to boost connectivity during the game.
Through FirstNet, AT&T will deploy Band 14 spectrum for first responders, which can be cleared and locked to public use. First responders will also be given FirstNet-ready devices to use during Super Bowl week.
READ FULL ARTICLE