Global Wireless Solutions (GWS) on Wednesday released results of drive test data and consumer research that for the second year ranked AT&T in the top spot for overall national wireless network performance.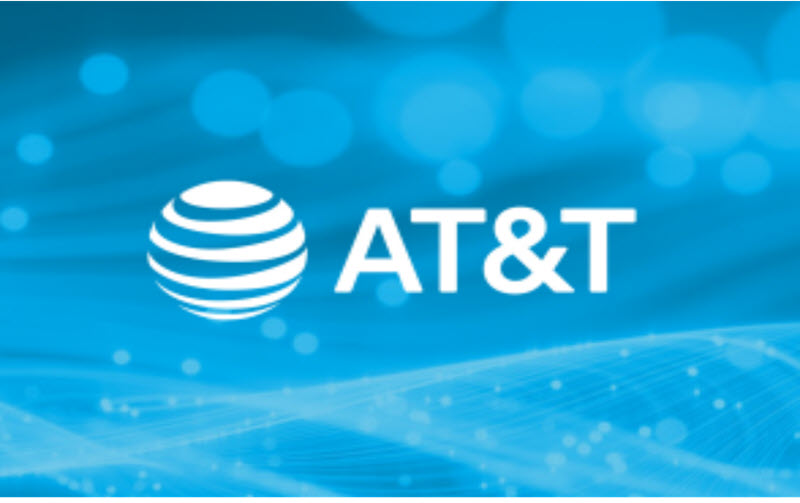 SOURCE: fiercewireless.com
DATE: September 4, 2019
AT&T's SVP of Wireless Technology Igal Elbaz called it a big accomplishment for the carrier and told FierceWireless the results don't come in a vacuum. Other third-party tests this year, including results from Ookla and PCMag also gave AT&T's network top marks for speed and reliability, which many attributed to AT&T's simultaneous network enhancements with LTE-Advanced technologies and FirstNet network build.
"We have made a significant capital investment over the last several years, both in spectrum position as well as investing in our network, and we're seeing this pay off to the benefit of our customers," Elbaz said.
READ FULL ARTICLE