AT&T will pay FirstNet $18 billion in sustainability payments during the next 25 years, and the company expects $15 billion of that total will be returned to AT&T to pay for FirstNet upgrades, while less than $3 billion is projected to be used to fund FirstNet's organizational operations, according to an AT&T regulatory filing.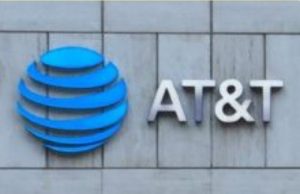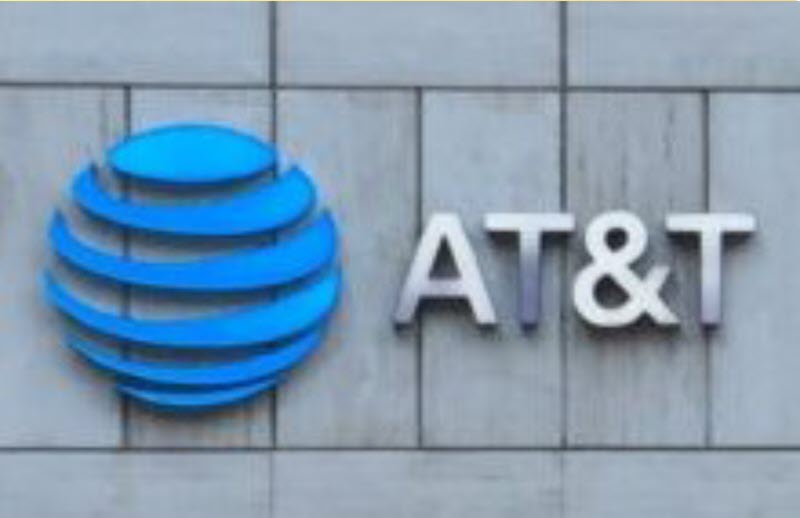 Released on Tuesday, AT&T's annual 10-K report to the Securities and Exchange Commission (SEC) reflects the basic structure of the contractor arrangement outlined in the FirstNet request for proposals (RFP) that was issued in January 2016. Although some broad terms of the agreement were released last year, the AT&T filing includes payment details and greater certainty, now that all states and territories have made "opt-in" decisions that provided AT&T with nationwide access to the spectrum licensed to FirstNet.
Under the terms of agreement, AT&T will pay $18 billion to FirstNet over the 25-year contract. AT&T will pay FirstNet less than $800 million during the next five years—a period when AT&T is scheduled to deploy the FirstNet network and establish an ecosystem for applications and services—and $17.205 billion during the remainder of the contract, according to the AT&T filing.
"These sustainability payments represent our commitment to fund FirstNet's operating expenses and future reinvestments in the network which we will own and operate," the AT&T filing states. "FirstNet has a statutory requirement to reinvest funds that exceed the agency's operating expenses, which are anticipated to be in the $75-$100 [million] range annually, and when including increases for inflation, we expect to be in the $3 [billion] or less range over the life of the 25-year contract."
With AT&T providing FirstNet $18 billion and FirstNet expected to keep operating expenses below $3 billion total during the 25-year period of the contract, the remaining $15 billion is expected to be reinvested to provide enhancements to the FirstNet system—money that likely will be paid to AT&T, according to the carrier's filing.
"Being subject to federal-acquisition rules, FirstNet is prohibited from contractually committing to a specific vendor for future network reinvestment," AT&T's filing states. "However, it is highly probable that AT&T will receive substantially all of the funds reinvested into the network, since AT&T will own and operate the infrastructure and have exclusive rights to use the spectrum, as all states have opted in.