Expansion Will Give AT&T Customers and FirstNet Subscribers Better Access to Mobile Internet and Capabilities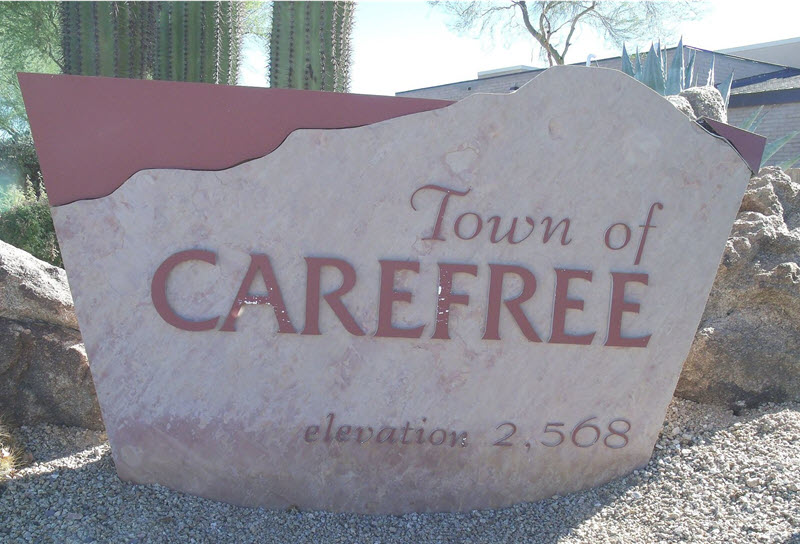 CAREFREE, Ariz.– AT&T* customers and FirstNet subscribers in Carefree got a big boost in wireless connectivity. We've added a new cell tower, built near the intersection of Interstate 17 and Carefree Highway, to enhance the area's 4G LTE coverage and help give residents and first responders faster, more reliable wireless service. Our investment will help customers get the most out of their mobile devices.
These upgrades will benefit first responders and those critical to their emergency response on FirstNet – public safety's dedicated, nationwide communications platform. FirstNet's Band 14 is nationwide, high-quality spectrum set aside by the government specifically for FirstNet. Its signal covers larger geographic areas with less infrastructure to better support rural communities, and it can better reach in-building in more urban areas as compared to higher-MHz spectrum. FirstNet is bringing public safety communications into the 21st century to help first responders stay safe and save lives.