The global pandemic, severe wildfire and one of the most active hurricane seasons on record have meant that 2020 "has proved to be an exceptional test year" for the FirstNet network, according to the most recent iteration of Ericsson's Mobility Report (pdf). The report included a section highlighting AT&T's FirstNet network for public safety and first responder agencies, co-written with authors from AT&T.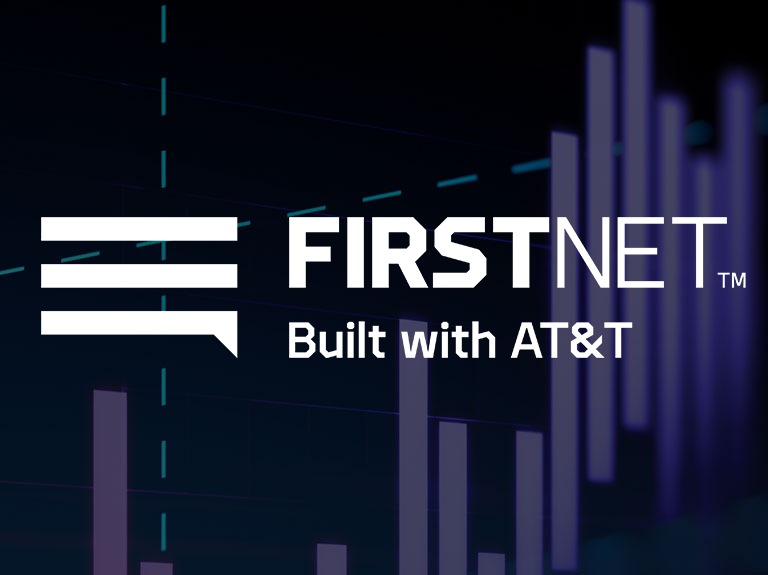 SOURCE: rcrwireless
DATE: December 2, 2020
"The emergencies hitting the U.S. in 2020 caused substantial changes in traffic levels and patterns across consumer, business and public safety segments," the Ericsson report noted. During the first six months of the pandemic, AT&T's network saw overall traffic grow by 20% compared to pre-pandemic levels and a shift in mobile traffic from public/office locations to home and remote work locations. Mobile voice traffic increased by nearly 40%, but mobile data traffic was flat to slightly declining because of Wi-Fi offload.