First responder calls and data can now move yours out of the way thanks to lessons from 9/11.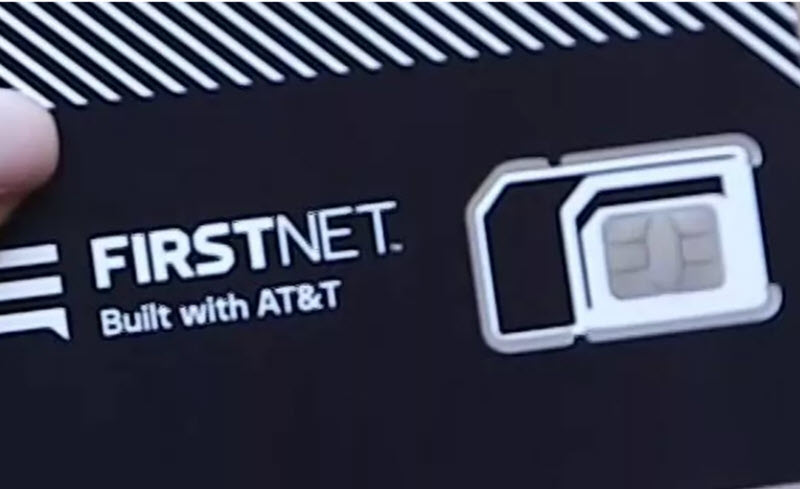 SOURCE: cnet.com
DATE: May 23, 2019
One of the key takeaways from the 9/11 Report was that emergency communications were a mess. You would think that was addressed long ago, but only now is a new mobile network called FirstNet arriving, along with a move toward using cellular networks as mission-critical infrastructure.
FirstNet is a mobile network designed by and for first responders using Band 14, a slice of the 700 MHz spectrum that was recovered from UHF TV broadcast during the US transition to digital TV that began in 2009. 
READ FULL ARTICLE