Consider, for example, the First Responder Network Authority (FirstNet), the results have been breathtaking, leading to the development of an exclusive cellular spectrum for first responders and communications innovations that are aiding public safety agencies in every state.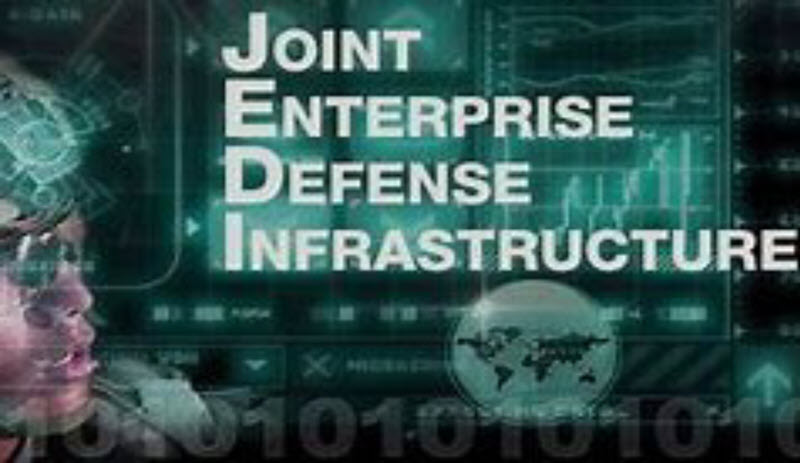 SOURCE: venturbeat.com
DATE: December 14, 2019
The Pentagon's Joint Enterprise Defense Infrastructure (JEDI) contract, a cloud project potentially worth up to $10 billion and awarded to Microsoft on October 25, has been sparking battles of Star Wars intensity.
In a court complaint filed December 9, erstwhile front-runner Amazon Web Services (AWS) accused President Trump of launching "behind-the-scenes attacks" and pressuring the Department of Defense (DoD) to give the $10 billion contract to rival Microsoft. Trump is a frequent critic of Amazon CEO Jeff Bezos. Meanwhile, another competitor, Oracle, has argued in federal court that conflicts of interest among Defense Department officials tainted the process. And anonymous Microsoft employees wrote an open letter last year opposing their company's involvement.
Lost amid the controversy, however, is the massive project's potential ripple effect as a cloud innovation driver within government and across the private sector. This will be true no matter the outcome of the JEDI contract.
READ FULL ARTICLE