Longtime public-safety-broadband proponent Todd Early of Texas is the new chair for the Public Safety Advisory Committee (PSAC), FirstNet Authority Chair Ed Horowitz announced today.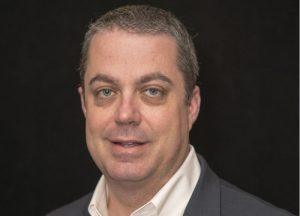 SORRCE: Urgent Communications
DATE: November 20, 2018
Early, who has been a PSAC member since 2015 and has been serving on the PSAC executive committee, replaces Interim PSAC Chair Paul Patrick, who recently was selected to serve on the FirstNet Authority board.
For several years, Early has been a leading spokesperson about the potential benefits—and challenges—associated with public-safety broadband in his role as assistant chief of the Texas Department of Public Safety (state police) law-enforcement support division  Early helped Harris County, Texas, secure spectrum approval from FirstNet to deploy its early-builder public-safety LTE system and is the FirstNet state point of contact (SPOC) for the state of Texas.