AMARILLO, Texas (KFDA) – First responders in Randall County will have a more efficient way to respond to emergencies.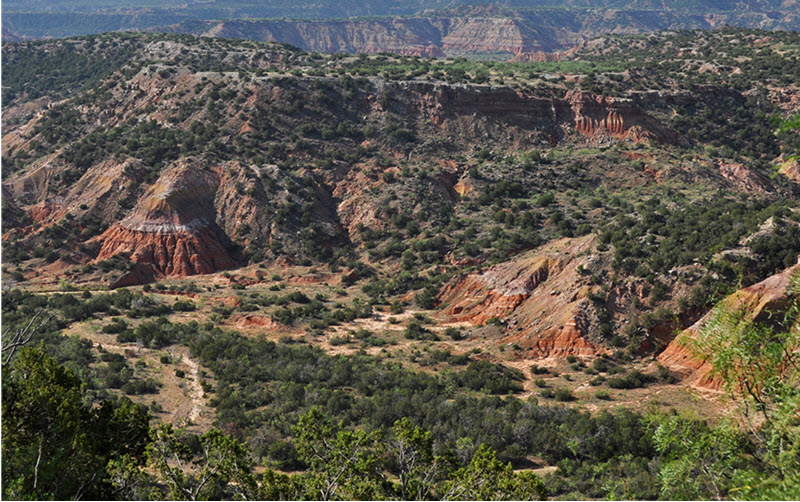 SOURCE: newschannel10.com
DATE: January 4, 2022
FirstNet is a nation-wide wireless broadband network built for first responders, which is deployed through a public private partnership between the federal government and their contract partners AT&T.
Information is everything in an emergency and first responders need fast, reliable connectivity during those situations.
"This creates a separate network for public safety to operate off of, so they're not competing for that same capacity with the general public," said Thomas Randall, senior public safety advisor, First Responder Network Authority.