All Things FirstNet presents pages with the most views by category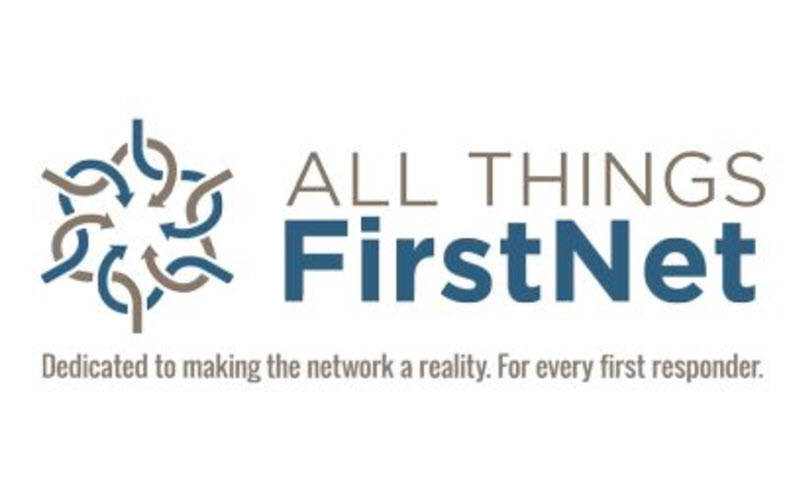 All Things FirstNet thanks you for taking advantage of the website who's name is exactly what it provides. We're looking forward to many more years supporting public safety and FirstNet built with AT&T, the provider created by first responders for first responders.
Below you will find the top viewed pages by category. Just click on the link to open page.
NEWS
AT&T, Motorola collaborate on second MCPTT offering for FirstNet
INSIGHTS
Drilling Down Some Key Differences Between FirstNet and Verizon
PUBLIC SAFETY ADVOCATE
Public Safety Advocate: HPUE—What It Does, How It Works, What Is Available
VIDEOS
Expanding Coverage with FirstNet Mega Range
PRESS RELEASES
FirstNet deploys mobile cell sites supporting Navajo Nation COVID-19 response